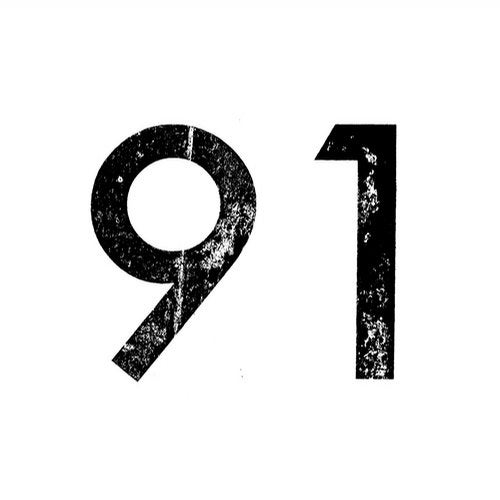 It's hard to think of dutch wonderboy Franky Rizardo without inmediately associating it with his massive contributions to the Defected catalogue or his broad spectrum of mainroom hits including collaborations and remix work for some of the most important names in the game. This time he proves his versatile nature by submerging himself into a more underground vibe, the type we learned to love so much at OFF headquarters. We didnt take long to decide once we heard what he had in store for us, the tracks were loud, sexy and intense.

"A New Recreation" builds around an addictive r&b vocal while a driving bassline keeps the pace and a sexy xylophone type synth tells us summer is getting closer by the hour.

"Touch My Soul" has a deeper perspective with classic house chord stabs and another hypnotic vocal prancing around a massive drum machine groove.

"I've Got A Feeling" closes this amazing package diving even deeper with lush keys, bubbly bass and an overall feel good atmosphere.

As always, we provide a set of essential nightclub burners and warmly welcome Franky to the team!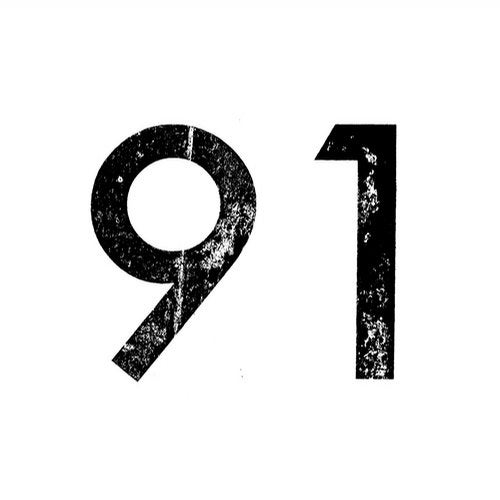 Release
A New Recreation