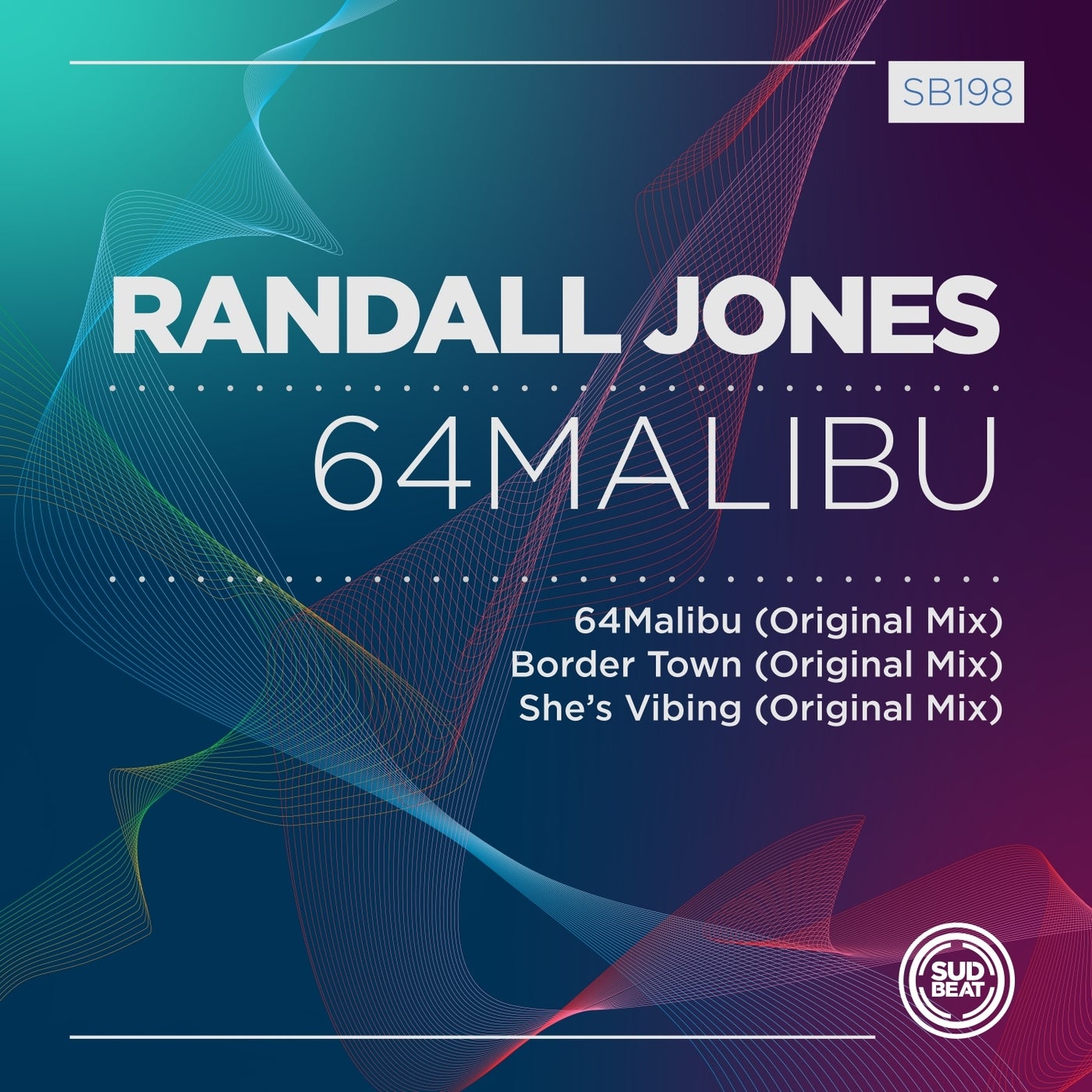 Randall Jones makes his long-awaited debut with a huge three-track EP '64 Malibu'.

Something of a dark horse of the scene, Randall Jones has shared the stage with everyone from The Beastie Boys and The Black Eyed Peas to John Digweed. Signed to seminal labels such as Bedrock, Hooj Choons and Renaissance, his signature cyberfunk style has entertained dance floors all over the globe. In more recent times, he's switched his studio wizardry to film and TV soundtracks and has music on America's Top Model, CSI and MTV.

Opening with '64Malibu', warm chords and a sparse percussive framework give way to sparkling synths and light, airy pads. Deep and energetic, the track grooves with consummate ease. The perfect mid set work horse. Next up, 'Border Town' opens with more insistent energy. The kicks are tougher, the synths take on a storytelling role and the warmth is reinforced by a rubbery low end. Finally, 'She's Vibing' rounds out the trio in fine form. Sparse percussion, phat kicks and ravey stabs get things going, followed up by spoken word samples and icy sonics. A tour de force EP from one of the scenes unsung heroes.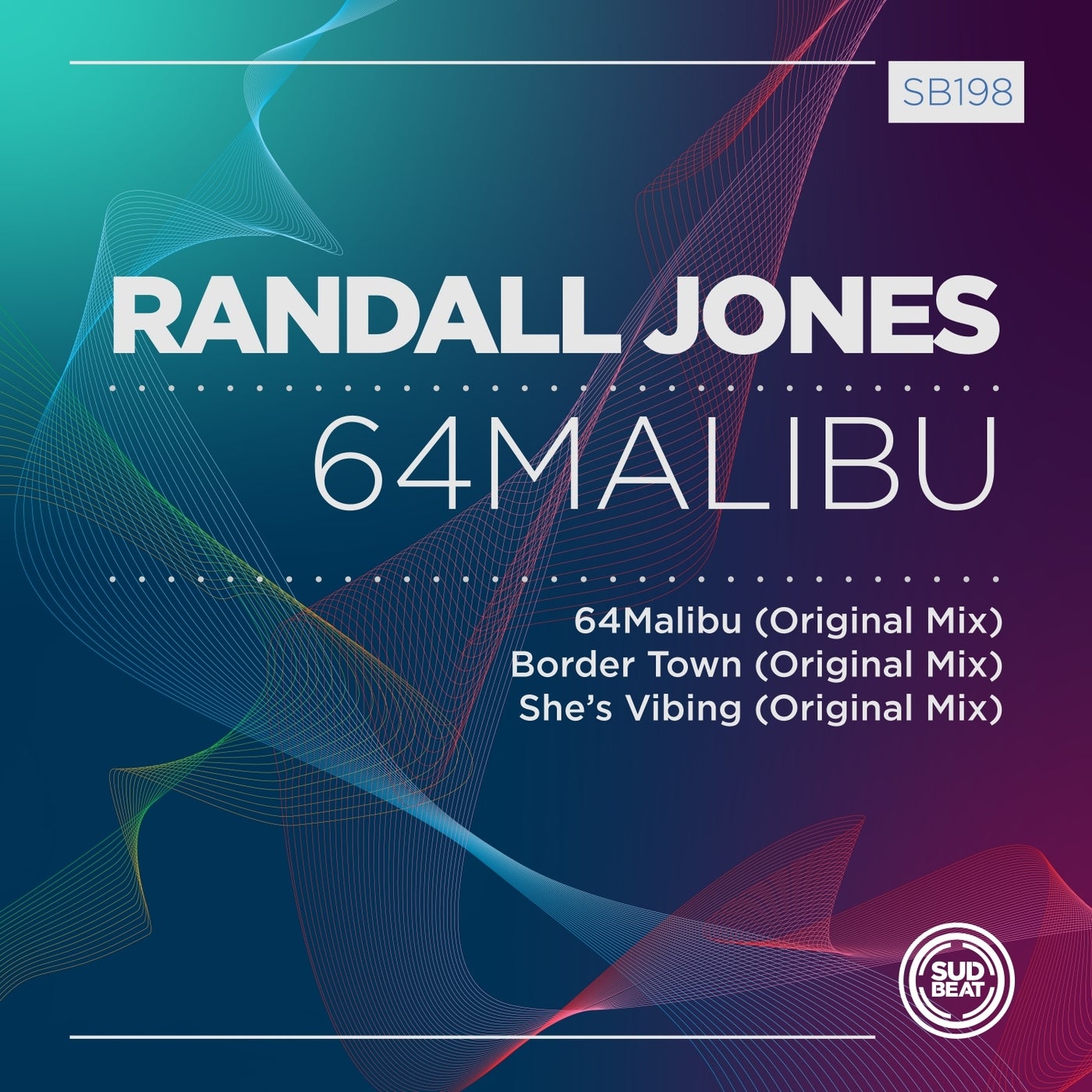 Release
64Malibu