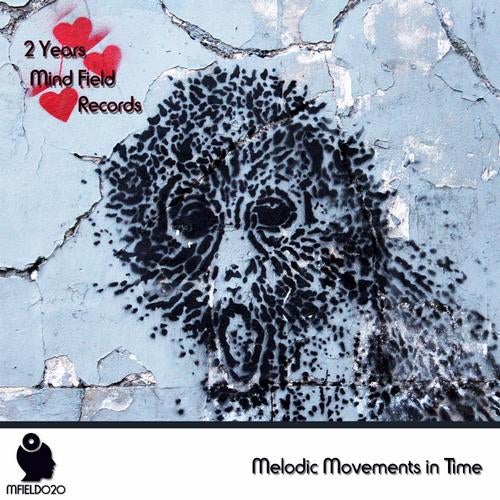 A wonderful celebration of what Mind Field is all about & the story that has evolved over the last 2 years. These grounding years, deep from within the heart of Berlin have been monumental, but in many ways it's the story of a collective of musical peoples lives told by the music that means something deep and pure to them...

Musicians from around the world united by a common force... The force to be brave and try new things... That all powerful magnetic force that keeps drawing you back, providing the only escape or clarity down a path of uncertainty or even feared certainty. It doesn't matter how you do it... Find a way to keep living, dreaming & believing... Make what's inside you & not what you think people want to hear... Enjoy the ride and the learning along the way... This is why music must evolve with time.

You won't find a group of more pure, open and honest musical dreamers that have that special something - inevitably creating and painting new and magical pictures on the horizon... Oh, this journey is just getting started!!!

Featuring new and exclusive tracks from artists including: Evan Viera, Nicholas D, Geoffrey d'Ombrain, David Inexacte, Christian Bachmann, Synteck & Ekkobot...
Plus some of the highlights of Mind Field's last two years of releases including classics like Alex Vax, Splittermusik, Loacs Erepams, DarKantik and more... Track 3 features vocals from the lovely Lianne Hall. Also unreleased collabs from Mind Field founder Nicholas D with Ekkobot & Lili Et Klaus.

Best experienced to it's full potential by taking some time out from our unnecessarily hectic lives and simply gazing at something beautiful like a setting sun or a swaying tree in the forest... Listen from start to finish and experience the journey in your own bubble of emotion - your own mind field...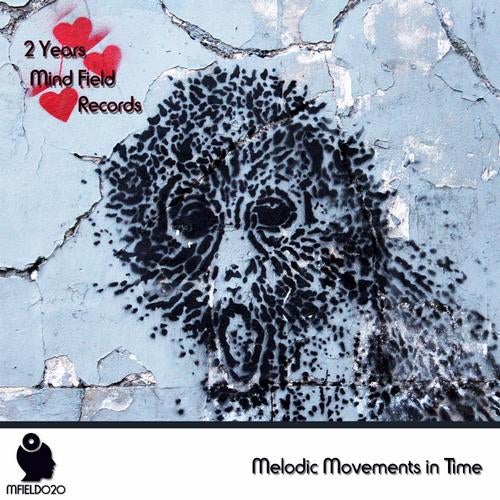 Release
2 Years Mind Field Records - Melodic Movements In Time