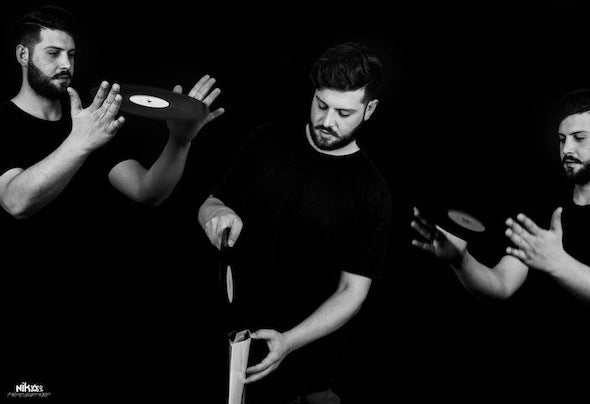 Dj from Campania (Italy), he's the bright star of the 3soundproject set-up. 
Born in 1995, and when he was only 11, he discovered his passion for music. He studies drums at the Conservatorio di Avellino and increases his musical knowledge. 
In September 2014, after falling in love with techno music, thanks to tracks like sky and send, stripped, run baby run etc, he decided to start a career as disc jockey. 
His idol immediately becomes sam Paganini. His career starts mixing tracks at some parties thrown by his friends, but from there he starts playing at one of the most famous clubs in Campania, the dolcevita, and at the Giano valley festival, at the Boudoir Club and at the Lido Capri for Aperipulp ,ADE Amsterdam, Golden Gate disco Shelter club London. In 2017 he plays for one of the most important locations for electronical music: he performs at the ocial boat party held in Ibiza. 
He's pursuing his career by playing along international djs: dj Rush, Marco Bailey , Jon Rundell ,J. Fernandez etc. and by producing his own music.