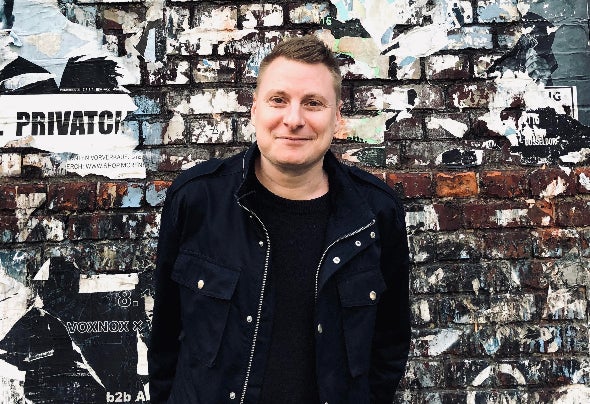 Hailing from Manchester (UK) but now based in Berlin for the past 5 years, SY (or YSC) as he is also known, currently runs his label EWax (which was founded back in 2016) 
 The whole EWax family is synonymous with quality releases. You can find music from the likes of Djebali, Paolo Rocco, Monika Ross to name a few. The EWax concept consists of the EWax main label, but you can also find sister label's EWax White & EWax Black providing some different sounds across Minimal, House and Deep. The new Editions label is EWax's digital only label, and features some exciting upcoming talent as well as more established names crossing the genres once again to always keep things fresh. 
 SY also has also hosted label showcases all across Europe including Barcelona, Ibiza, Paris, Amsterdam and of course he is still running his long standing Watergate residency night in Berlin. Over the years he has had the opportunity to play in renowned clubs such as Fabric, D-EDGE, Sankeys, Space Ibiza, Hoppetosse, Parker Lewis, Tresor, Badaboum, Golzheim and many more. He has also released productions & remixes on labels such as Rawax, Moan, Certain Circles, Avotre and his own very own EWax imprint, with more upcoming releases on the way soon for a variety of labels across both vinyl & digital formats.