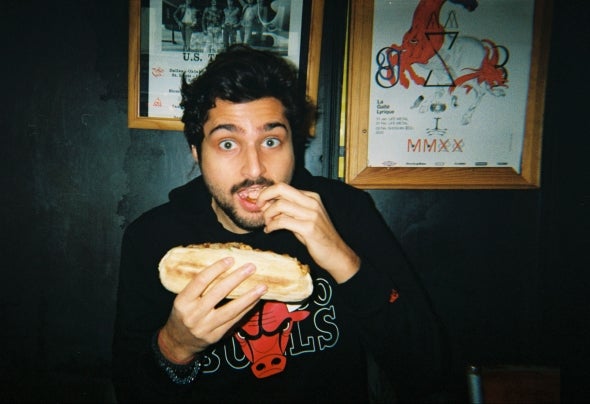 Baccus is a Parisian House Dj from the South West of France.
He has discovered music through Rock'n'roll, Jazz and Soul.
It's his parents who shared their love for music with him. 
For him, groove is an integral part of his influence, which led him to love the sound of House music. After several years in the Mancerow duo, he decided to be on his own. 
He had the luck to play in the best clubs of Paris such as the Rex Club, the Café Barge, the Faust and also festivals such as Marvellous Island. This allowed him to play alongside his idols like Dan Ghenacia, Dyed Soundoroum or Franck Roger. Since 2019, he decided to found Groovytude, a young Parisian crew that brings together lovers of electronic music, based on groove. 
Joy and love are the key words of this collective which includes a vinyl label and especially a concept of parties. His goal: Share with the world his love for music and parties thanks to his sets and productions.