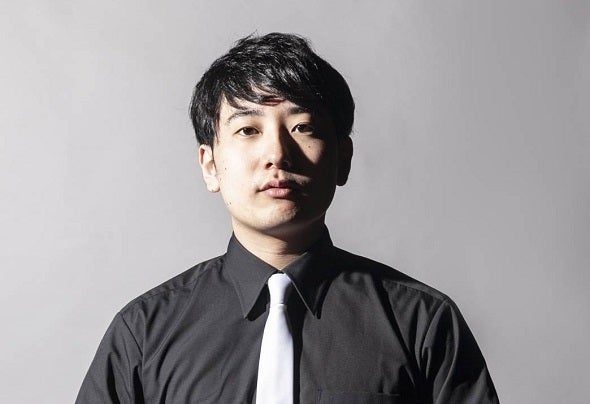 DJ/Producer "Komb", based in Fukuoka Japan, is one of the few asian experts who takes in the sound of Hard Dance. His career started with producing Remix, Bootleg and Edit. And soon those tracks on Soundcloud were highly regarded abroad. Furthermore Komb got support from world-famous artists such as Timmy Trumpet, Ben Nicky, Darren Styles. 
And Showtek's masterpiece "FTS" edit, "FTS (Komb Flip)" was played at many festivals and gigs like EDC Las Vegas. He released his original tracks from Will Sparks's Bourne Recordings, Tommie Sunshine's Brooklyn Fire Records, Junkie Kid & STARX's Harsh Records, and finally in 2020 he will release from Showtek's Skink Records. 
His tracks are played at festivals and night clubs all over the world.