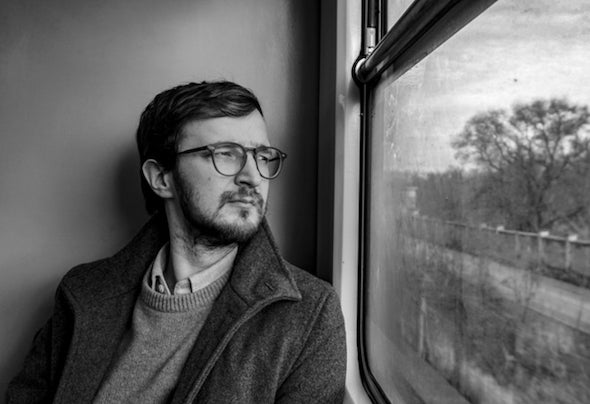 You never know what you will get when entering his world of electronic music. His tracks are full of surprises pulled from diverse directions. Ambivalent on the style yet straight on the sound, he tells melancholic stories which end up in a peaceful breath.

 Hannes Smith born (1986) in eastern Germany was always eager to look out of the box and moved to Reykjavik where he decided to focus on making music. There he wrote the initial sketches for his very first release Heimwehg describing the move to Berlin. 
 In 2012 he released Herzsprung EP which contains his most famous track, Mimi (It's All). With that, he toured with the Icelandic band Bloodgroup (former band of Kiasmos member Janus Rasmussen) and made a name all over Europe.

 With founding his label Cine Records he published Kraft, a six-track mini-album with remixes by Nicolai Toma and Nouveaunoise. 
 There is more to be expected on his musical journeys, when he gets deeply inspired by Reykjavik and Berlin, putting contemporary songwriting into danceable arrangements.