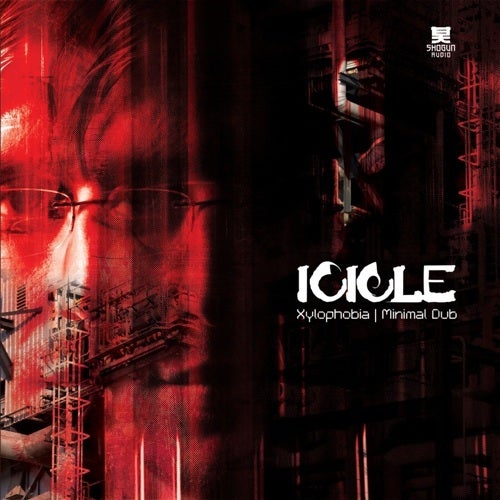 Icicle goes dubstep, deep and moody dubstep. The drum and bass heavyweight drops the bpms and proves once more hes 100% on top of his game. His take on the sound delivers everything youd expect from the Ice Man, with undiluted
Shogun style and finesse to create an awesome dubstep
debut from the label.

Xylophobia on the A-side has been cutting up the more discerning clubs for quite some time with its enormous low-slung bass line thatll punch straight through any club system with ease to floor all those within dancing distance. Drenched in reversed FX, light flute and xylophone touches its hypnotic
charm is undeniable and serves as the perfect late night smoked-out excursion to keep the real step heads happy.

On the flipside we find the younger brother of Minimal Funk, the D&B track realeased to riotous applause on the first Shogun Evolution EP earlier in the year. Minimal Dub is the lower frequency alter ego with the familiar bongo patterns accompanied by a new nasty gut-wrenching version of the
original bassline for the dubstep generation. With DJ support as positive as could be this looks set to pick up nicely where its predecessor left off.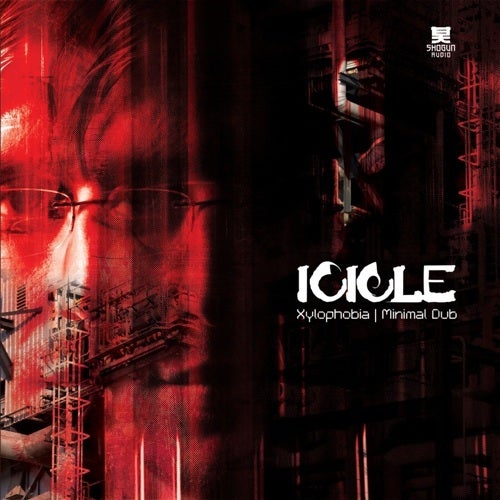 Release
Xylophobia / Minimal Dub