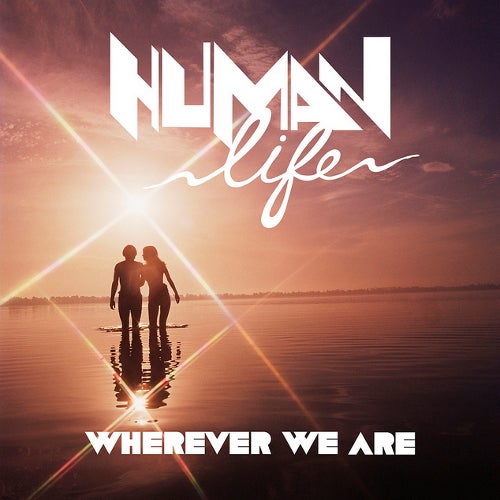 HUMAN LIFE WHEREVER WE ARE Out November 1st 2010 LIFEX Recordings
ONE MORE GREAT BAND TO COME OUT OF SOCAL NME
Joshua Collins, Matt Wasley and Rachael Starr (aka Human Life) return with yet another handful of electro-pop glitter to sprinkle over the dancefloor! Having already caused a celebration of praise around their epic debut single In It Together (released in June), the LA-based trio have wasted no time in delivering a follow-up that should firmly establish them as one of the most exciting up and coming acts around.
A MONSTROUS LATE-NIGHT SLAB OF ELECTRO FUNK MIXMAG
Combining their passion for great catchy pop with a love of 80s synths, classic French electro and early Chicago House, Human Life have created a hybrid style with mass appeal. Just as at home on daytime radio as it is at 2am on a packed dancefloor, they have already carved a sonic niche that many artists strive for but few genuinely achieve. But this is no happy accident; Joshua has been specializing in making forward thinking house music for years and has over 100 vinyl releases to his name. Matt too has spent a most of his adult life honing his studio skills, producing both his own solo records and several rock bands whilst Rachael has written, produced and sung on a number of US chart topping singles for labels such as Ultra, Azuli and BMI. With all their experience and ability, its little surprise that they turned so many heads with In It Together.
IF PRINCE & DAVE GAHAN HAD A BABY, IN PARIS, IN THE 90S, THAT KID MIGHT NOW BE MAKING MUSIC LIKE THIS. IN LA. AT NIGHT. GUARDIAN
But that was before and now is the time for Wherever We Are, their second single and another weighty package that should see the three-piece continue just where they left off. In a similar vein to Little Boots and Marina & The Diamonds, this is power-pop at its core but with the type of 80s tinged electro backdrop thats impossible to ignore. Expect to hear this everywhere over the coming months! Backed up with a B-side Italo Crimewave that could easily be a mistaken for a long lost Giorgio Moroder 80s soundtrack, the single also comes with remixes from Grum, Lovers & Gamblers, Minitel Rose and Manare. You lucky things!
A BLISSFUL CLOUD OF RAVE-SCENTED DANCEFLOOR GOODNESS DJ MAG
With another single release set for November through Alan Braxes label, forthcoming remixes for Tai, Fatty Gets A Stylist, Minitel Rose and Bonsai Kat, plus a run of UK live dates in October and a debut album scheduled for next year, we predict that well all be hearing a lot more about Human Life from now on.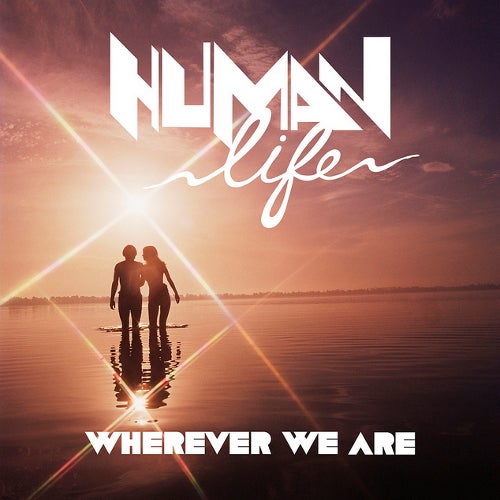 Release
Wherever We Are