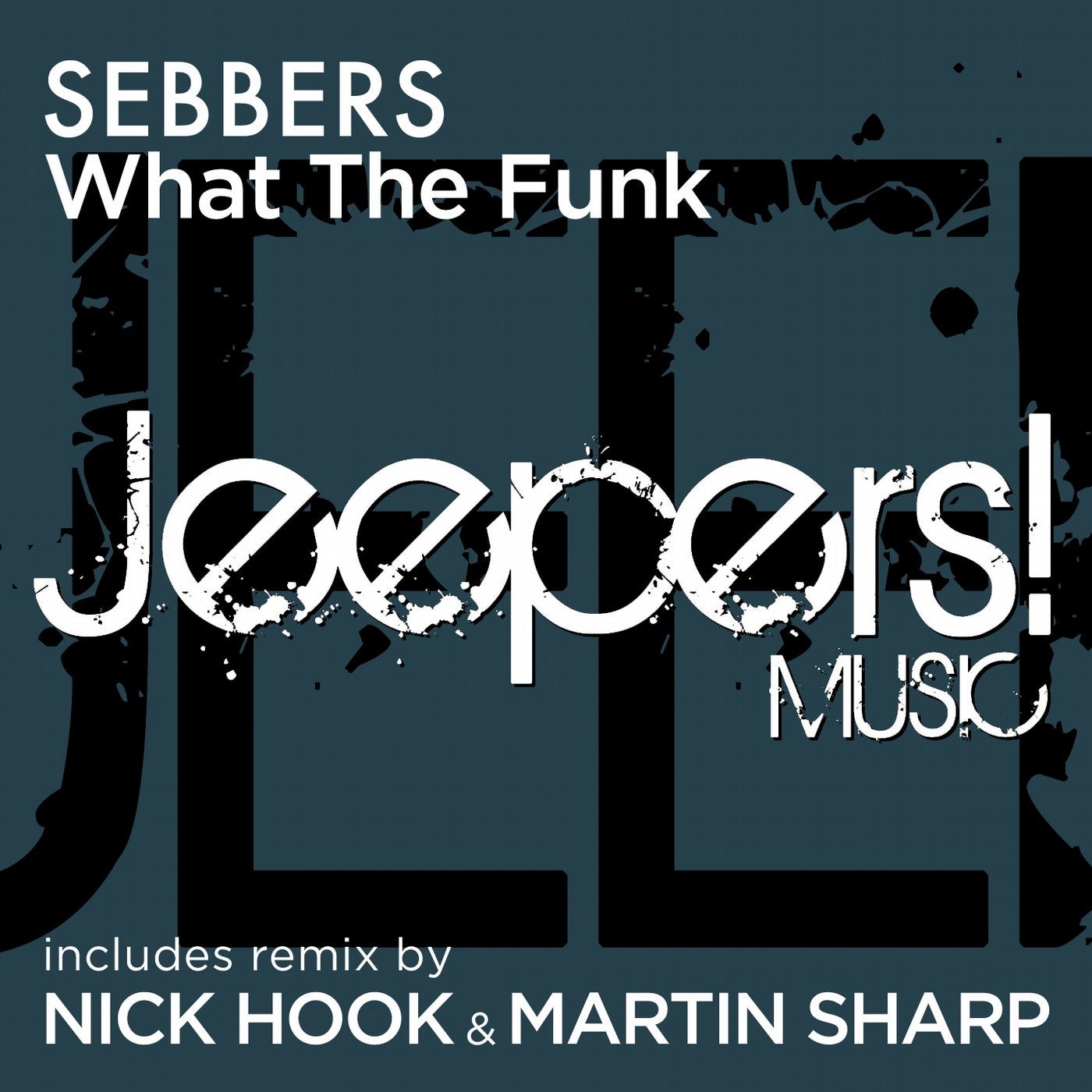 JEEPERS! proudly presents 'What The Funk', by SEBBERS, a funked-up and filtered tech house track with a big bass-line and a catchy sax riff.
NICK HOOK and MARTIN SHARP - fresh from their recent release on Zulu Records - deliver a stomping house remix that turns up the funk factor and kicks like a mule. Already tried and tested at Nick's Tech-noir Club in Brighton, this remix has maximum dance floor effect.
Make sure you check-out this quality release from Jeepers!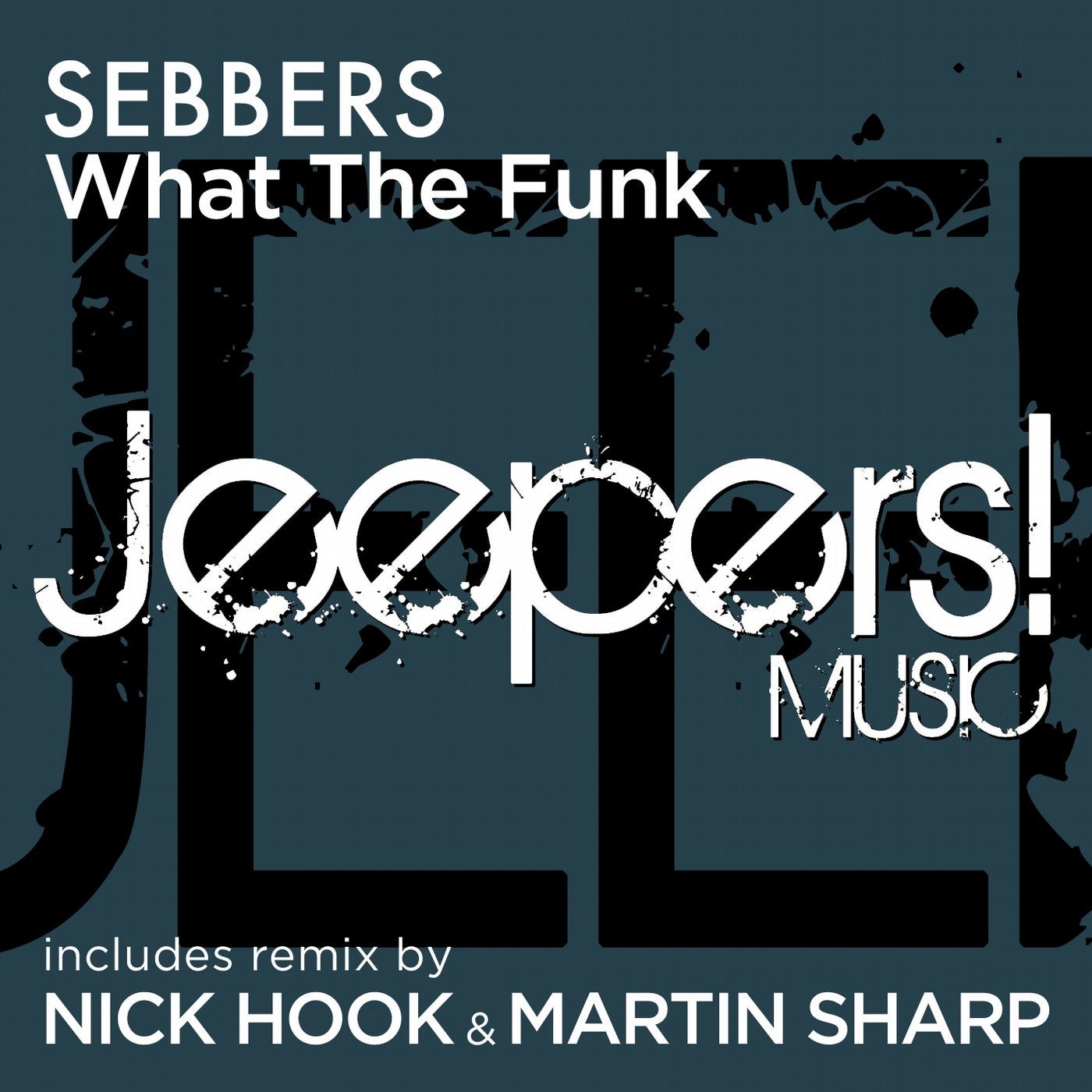 Release
What the Funk