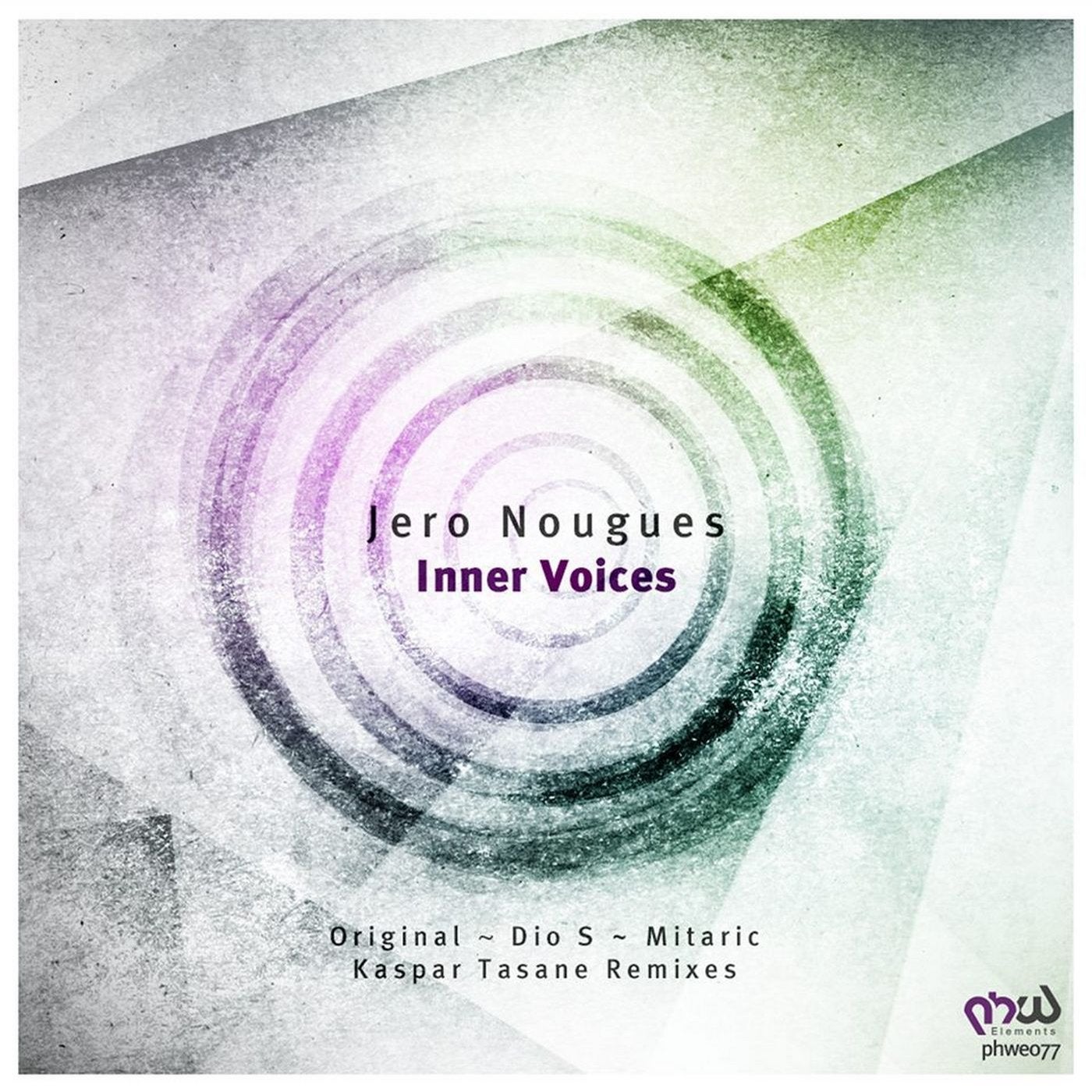 We are thrilled to see Argentine producer Jero Nougues join back with us here at PHW Elements, as he delivers the original for this week. This time, his track is named as "Inner Voices" and to be fair, this is a track that definitely talks from the inside. With warm harmonies, cool vocal adds and great deep textures to bring on that magic flow and feel he so often bring on through his music. It's a truly warm one coming here.

On remix duty, you are to get 2 different re-takes for the release, with Greece based Dio S being first out. He is back for the 2nd time on the label, and he delivers some really fine deep textures to the release here. It's built with hypnotic textures that we are certain to fit many of you.

The 2nd remix is from one of our most frequent artists here at PHW Elements, as we are happy to see US bound producer Mitaric join back with another brilliant production for us. With a great blend between progressive and electronica, he definitely has nailed it here, with his warm and forward thinking production. We are always thrilled to have him with us, and this is another reason why, not only because he is one of the friendliest persons in the business.

Lets hope you find something to tease your ears with here.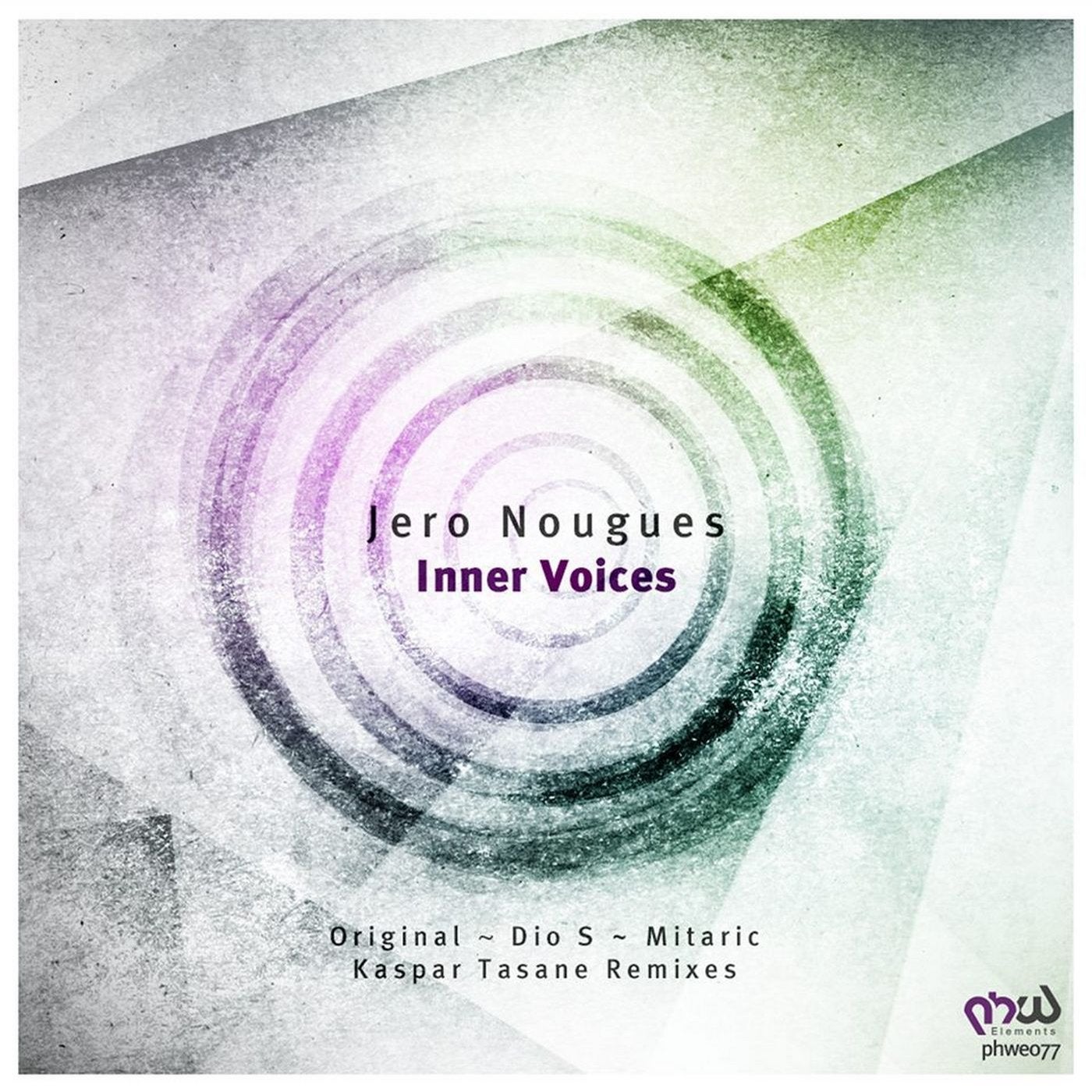 Release
Inner Voices