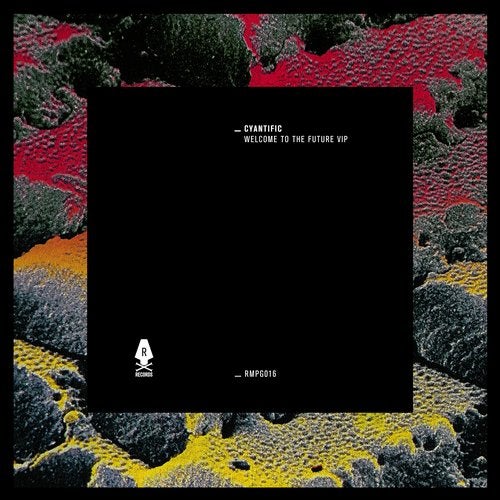 Exclusive
Decades in the game and still coming up with the freshest sounds?

Cyantific has long since moved from Hospital Records to Viper Recordings, and has been churning out the big tunes on a steady basis. Luckily for us, he's still savy enough to drop a cheeky one for the underground massive once in a while and we were happy to be able to fire off Welcome To The Future last year, a track that got caned by Andy C and made it to the top of the Beatport charts. He demonstrated a wicked take on the foghorn sound, long before it got rinsed, and added signature bonecrushing beats to great effect.

And as it goes with big tunes, often there's a sequel and thus we are very proud to present the VIP to one of last years highlight tracks!!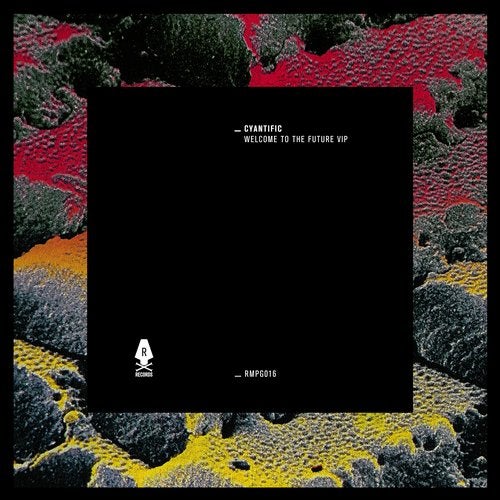 Exclusive
Release
Welcome To The Future VIP