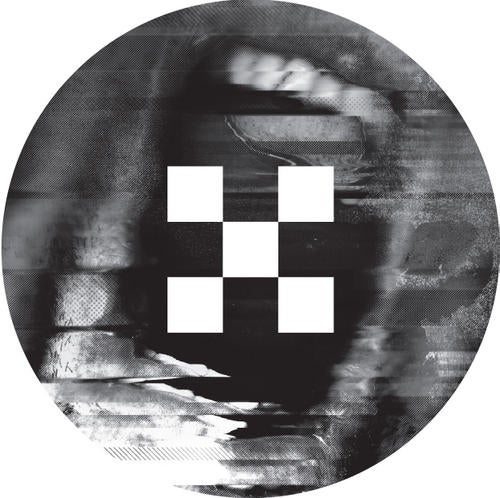 Following the release of their widely acclaimed Further Vexations album in April, The Black Dog continue their domination of UK techno & IDM with their latest 12", We Are Sheffield EP.

Tunnels Ov Set is one of the most brooding works on the album and is given a monstrous workover here in three very different guises. The Crookes Mix, so called after a less-than-hospitable area of Sheffield, opens the EP with a dark, twinkling ominous tone, a threatening calm before the aural assault is launched. An armageddon of percussion then proceeds to batter down upon the floor from above, destroying all in sight.

The Bass Soldier continues the barrage with another of his techno-dubstep behemoths that will thunder over soundsystems with its vicious bassline and irate drum loops while the synths rain missiles down on the floor.

The Black Dog then enlist old friends in Autechre to provide the final post-Apolcalyptic reworking of the track. Their take is a glitched-out, skewed adaptation with a thick smoggy radioactive overtone covering the soundscapes.

Tripside Syndicate returns the equilibrium with a serene slice of natural ambience which works well to balance out the EP as a whole.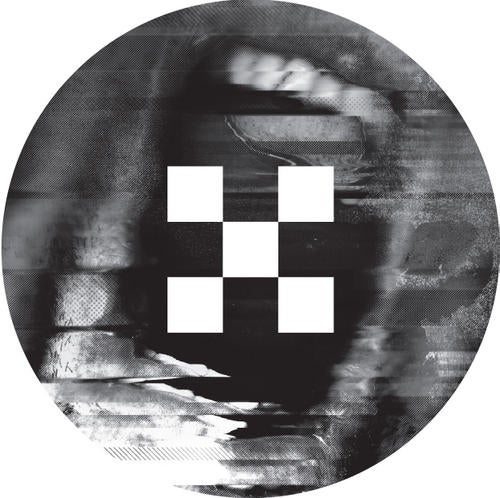 Release
We Are Sheffield