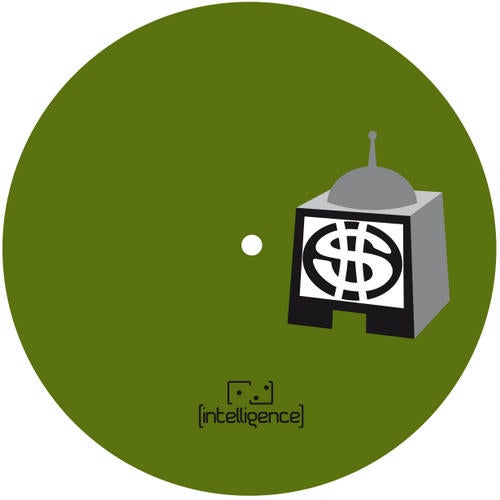 After A Short Pause, Intelligence Catalogue Comes Back And Attracts Attention With This Ep, Worth Of All Due Respect. It Won't Be Hard, At The Genre Lovers, To Remind The Past Of Techno Music In "Three Imaginary Boys" Times: The Basslines –Deep And Funky- Of This Sixth Release And Its Incisive Melodies Really Seem To Lead Us To The Artist Debut Times.
Charity, On The A Side, Seems To Be Ironical Towards That Reserved Attitude Of Some Nowadays Productions: Actually It's A Sweet And Delicate Track That Don't Hesitate To Show Its Strong Personality Avoiding Useless Intrusivenesses.
Other Thorn Of The Rose, Gleed On B Side, It's So Full Of The Unumistakable Techno Guts Of The Artist That Make Us To Revalue The Genre Charm In A Modern Perspective.
Dedicated To The Most Passionates Of Underground Music, This Ep Can't Be Missing In Your Collection!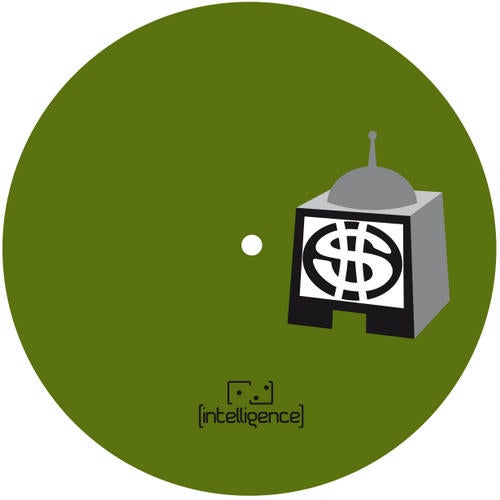 Release
Charity