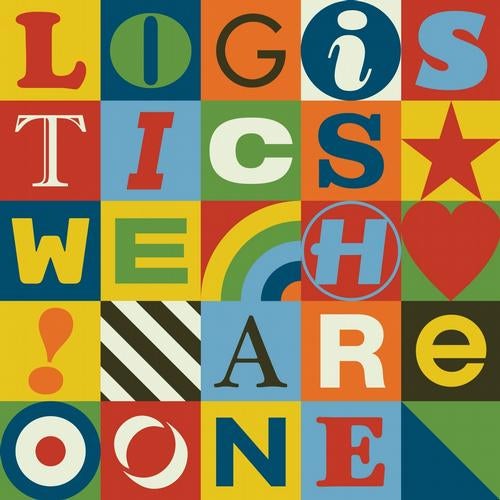 Logistics, the ever-ready and much-respected purveyor of the finest jungle flavours, drops this superb new single in the run up to his fourth artist album, which will hit the shelves in April 2012.

A homage to the tape-packs Matt grew up listening too \"We Are One\" harks back to a simpler age of UK dance music! Trainspotters and genre snobs may argue over how to catagorise it, but the tune does the talking - with a stripped down think break, thumping B-line and hypnotic looped vocal.

Injecting the original with a rustic, junglistic flavour, Logistics brings in older brother Dan Nu:Tone, as they don their Nu:Logic guise to re-work ?We Are One? into an amen-driven monster, with crashing drum rolls and punishing subs underpin \'95 style twinkling piano melodies and vocal timestretching.

Remixes from Zed Bias and Other Echoes contribute to the mid-tempo mayhem, adding their own unique twists.

\"Timelapse\" completes the picture, a widescreen intro into, euphoric, vocal-driven drop dominated by rippling synths, punchy drums gritty bassline give us a glimpse of what we can expect on forthcoming album, this is the sound of classic Hospital.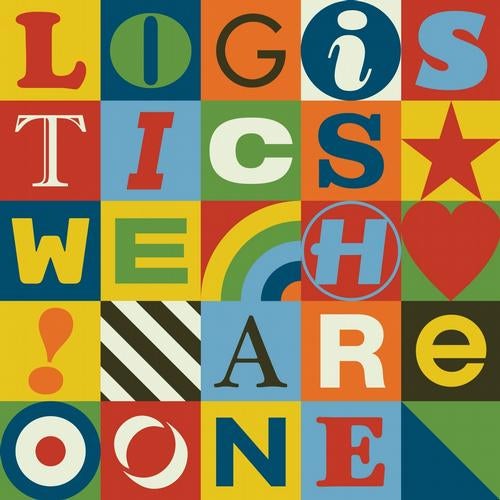 Release
We Are One