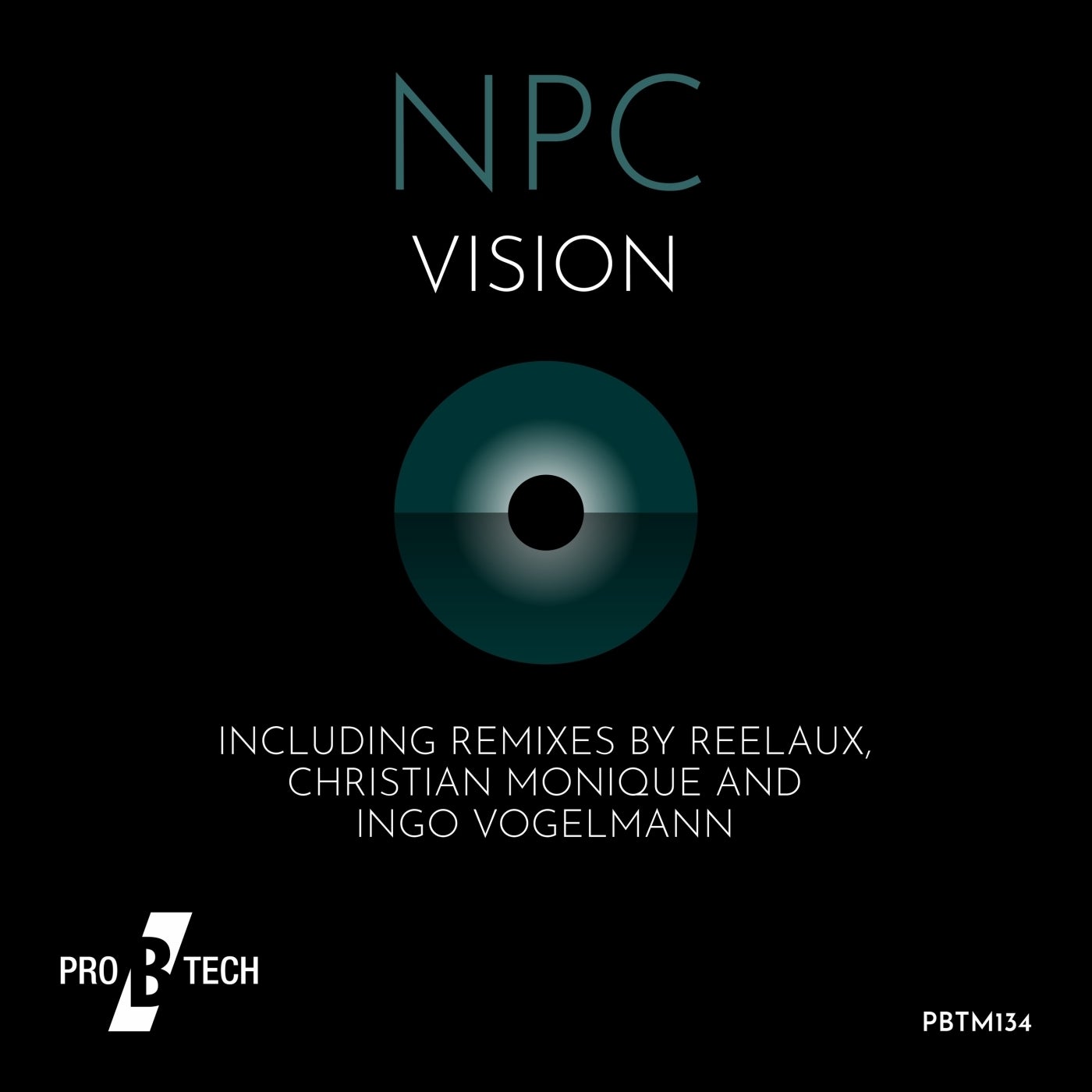 Pro B Tech Music are excited to announce its next release signed by….. and curated by these fantastic producers, Peter Csabai and Nanofeel, Ingo Vogelmann, Reelaux and Christian Monique.

The entire EP is a plethora of progressive house modulations, starting with the original mix that boldly follows the sophisticated line of indie-pop sounds. Voglemann follows a classic piano path offering deep and powerful leads and melodies. Reelaux wants to take the listeners on a powerful synth trip accompanied by sound lasers while Christian blends deep rhythms, driving drums and forward-thinking techniques to bring to you the perfect experience.

This next release is coasting through multiple nuances perfect for hot clubbing nights.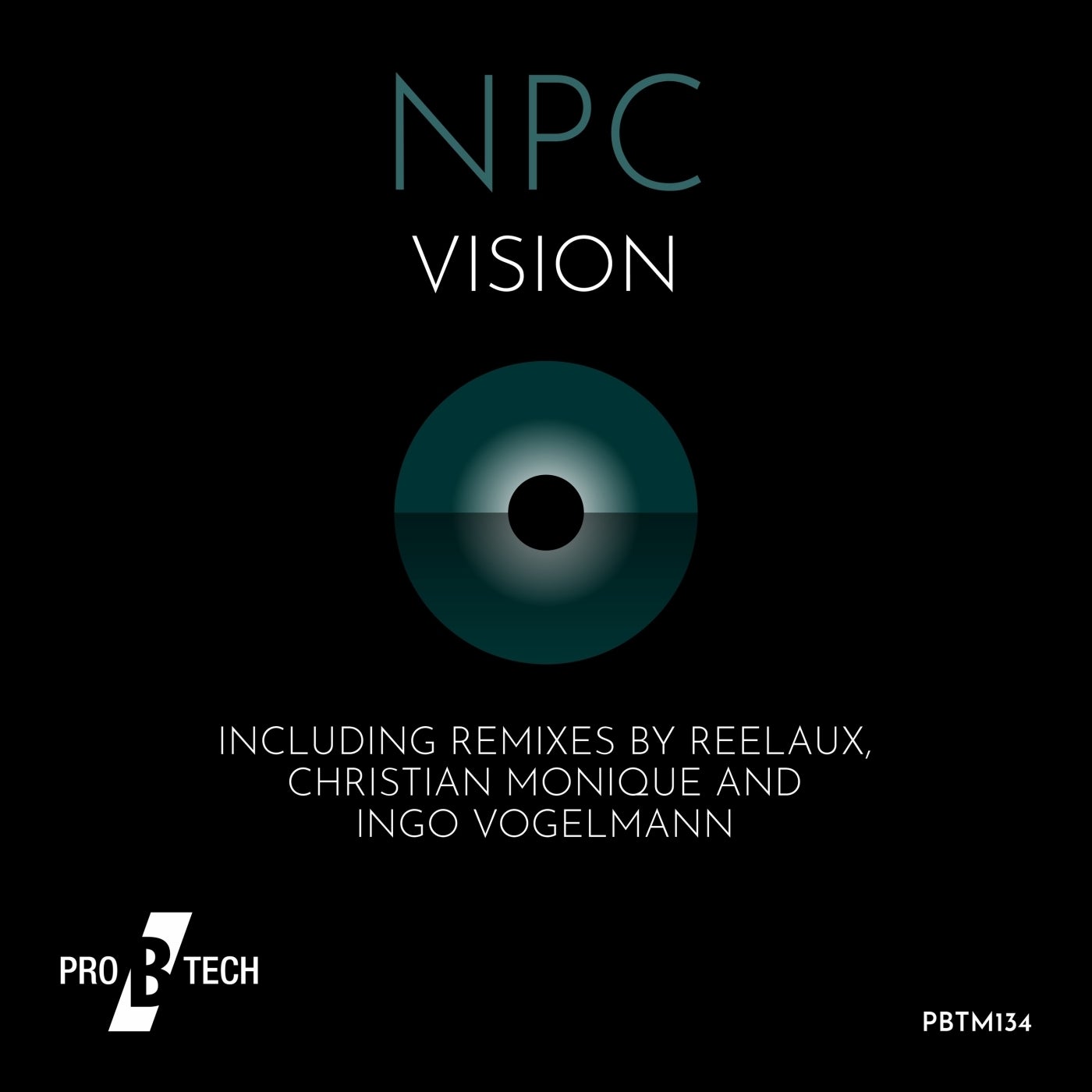 Release
Vision