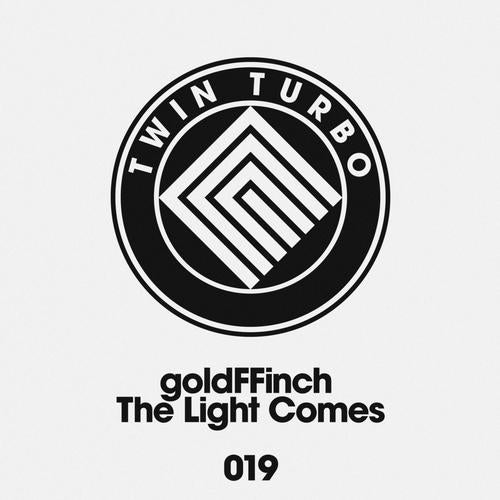 After dope releases on Numbers, Saigon, Audio Culture and most recently Dirty Bird, Brussels-based duo GoldFFinch are back with a triple-bomb EP on Twin Turbo.

Turbo has always had a great vibe with Belgians, and the love affair continues with this EP... just what the A&R Doctor ordered: no-bullshit, not-at-all annoying, reliable as fuck tracks to play for almost any crowd. This kind of music makes all our jobs easy.

In case you like reading shitty muso-descriptions of tracks, here you go: 'The Light Comes' is a tightly crafted club smasher, a functional blueprint for how to build an understated crossover hit: short deep-house vocal sample, UK-ready / massive bass, and a sleek tech-house groove mixed to perfection. 'The Beast' applies a similarly slick beat but opts for a trippier top-line with spaced vox and pads. Finally, 'Ward Off' builds on a hypnotic arp line with a little spastik-esque snare roll, and voila, another winner.

It's no wonder taste-onados like Mary Anne Hobbs, Claude Von Stroke, and Jackmaster all be chirpin...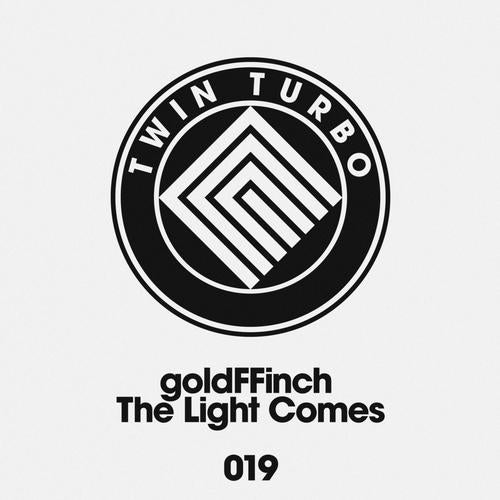 Release
Twin Turbo 019 - The Light Comes