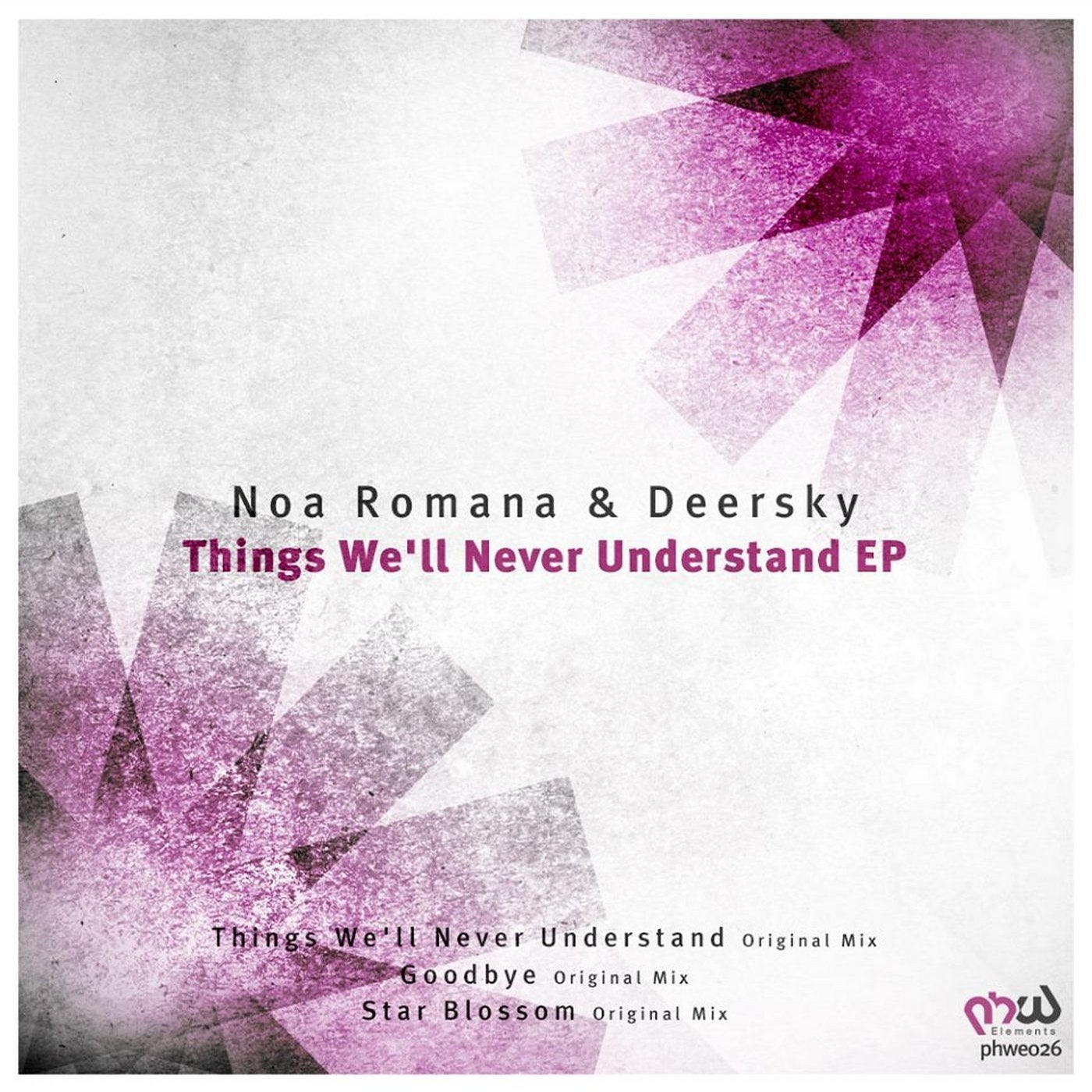 PHW Elements are happy and proud to announce another great collaboration on our roster, as we have the great pleasure to have Noa Romana and Deersky among us with an excellent 3 track EP. With a reputation built up over the years though their musical talent, releasing music through great label over and over again, we of course couldn't be happier than we are as they join our label as well.

Opening up is the title track "Things We'll Never Understand" that is a wonderful deep production from these great collaborating producers. With deep and evolving dark textures, filled with quality pads that builds up a smooth atmosphere in the track. To top things up, they delivers truly nice melodic arrangements, that we feel are just developing this track to a fantastic progressive journey.

The 2nd production, taking place on this EP is the production baptized as "Goodbye". Here you have another truly atmospheric production, built in a the same manner, through evolving strings and pads that builds and builds to an euphoria of sounds that leaves us in a great crescendo as we get to the breakdown. The melodies taking place there, is filled with warm textures and depth. It's another astonishing production from 2 of the best in the business and we are truly happy to release something as good as this, it's beyond heaven really.

The 3rd and final production taking part, to complete the package is a track called "Star Blossom". With more warm melodic arrangements, warmth built through majestic bass sounds, they pull of another plethora of sounds, built to perfection. The breakdown is as amazing as ever, and we are thrilled to have Noa Romana and Deersky as members in our PHW Elements, it's a proud moment and hopefully you are to love this release as much as we do. Enjoy the journey created for you!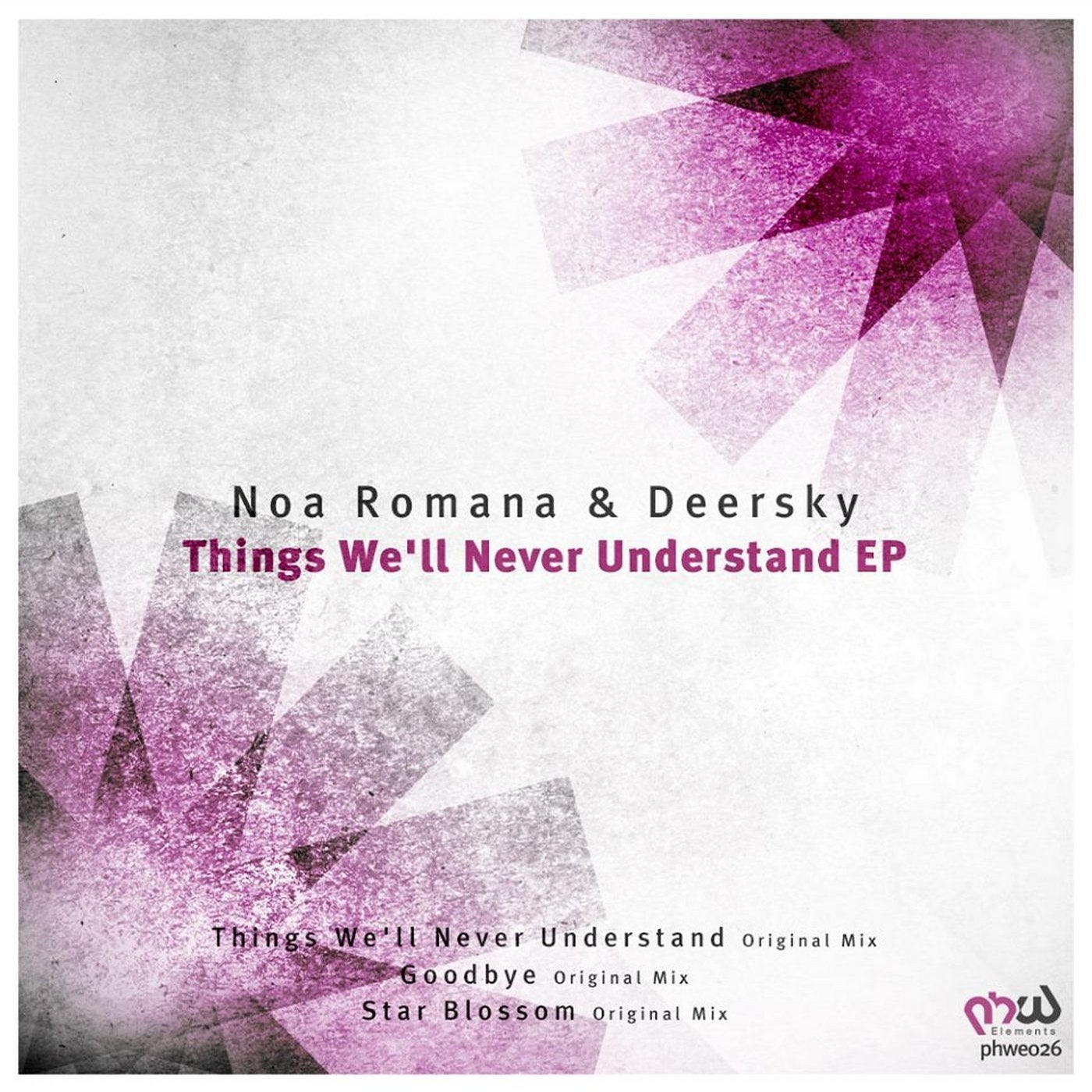 Release
Things We'll Never Understand