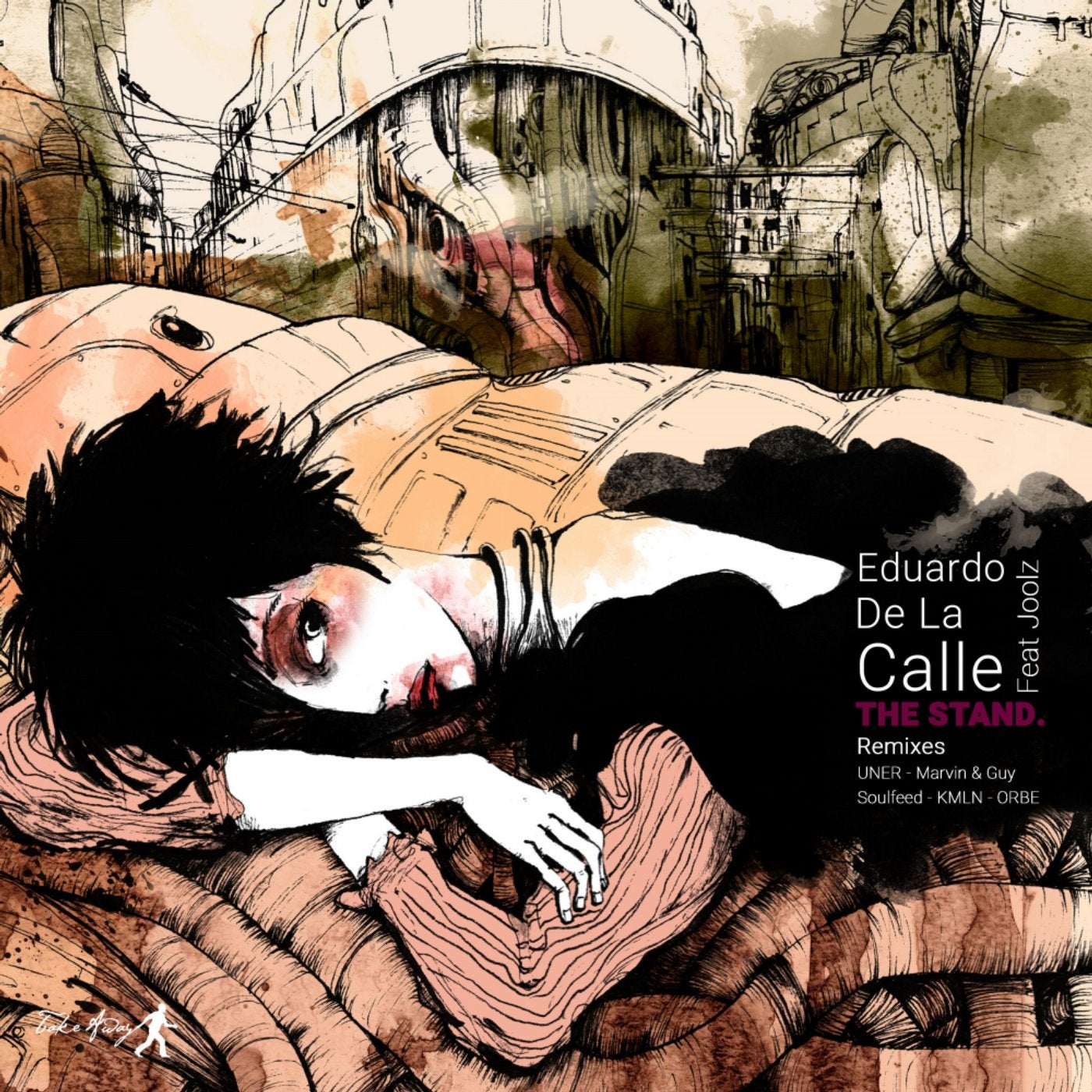 Release Date

2018-09-17

Label

Take Away

Catalog

TAWY042
After weeks of intense planning, careful selection; Take Away is more than happy to bring you back as remixes Ep one of the most outstanding releases from our catalogue - The Stand by Eduardo de la Calle (feat. Joolz)

''The Stand'' was produced by Joolz Denby back in the late eighties. Today, this fresh and popular track is remixed by Edouardo de la Calle to shed a new perspective on this incredible sound.
This time around, however, we gave this track 5 opportunity to be remixed by other amazing producers in the field to demonstrate the versatility that this track possesses. It speaks to the nature of sound and how it can be stretched to include a multitude of genres all the while keeping its original soul.

Indeed, you'll witness how UNER plays with the rhythm in a delightful way, while Marvin & Guy infuse the track with disco vibes which is indeed what they do best!
You'll also hear from The Soulfeed guys who keep the remix deep and warm with a sound that is also fat & groovy; even kind of cheeky.
You'll also have the opportunity to hear this track from the perspective of KMLN who infuse the track with some trippy effects accompanied by amazing bass drops geared to take you on an endless voyage of sound.
Finally we were also able to partner with ORBE for this release; which his fondness & expertise for the analog sound, ORBE demonstrates his passion for an aggressive sound claiming his control and expertise and control over of the analog sound.

In this spirit, the release is yours to discover and we can't wait to hear your thoughts.
Take it away!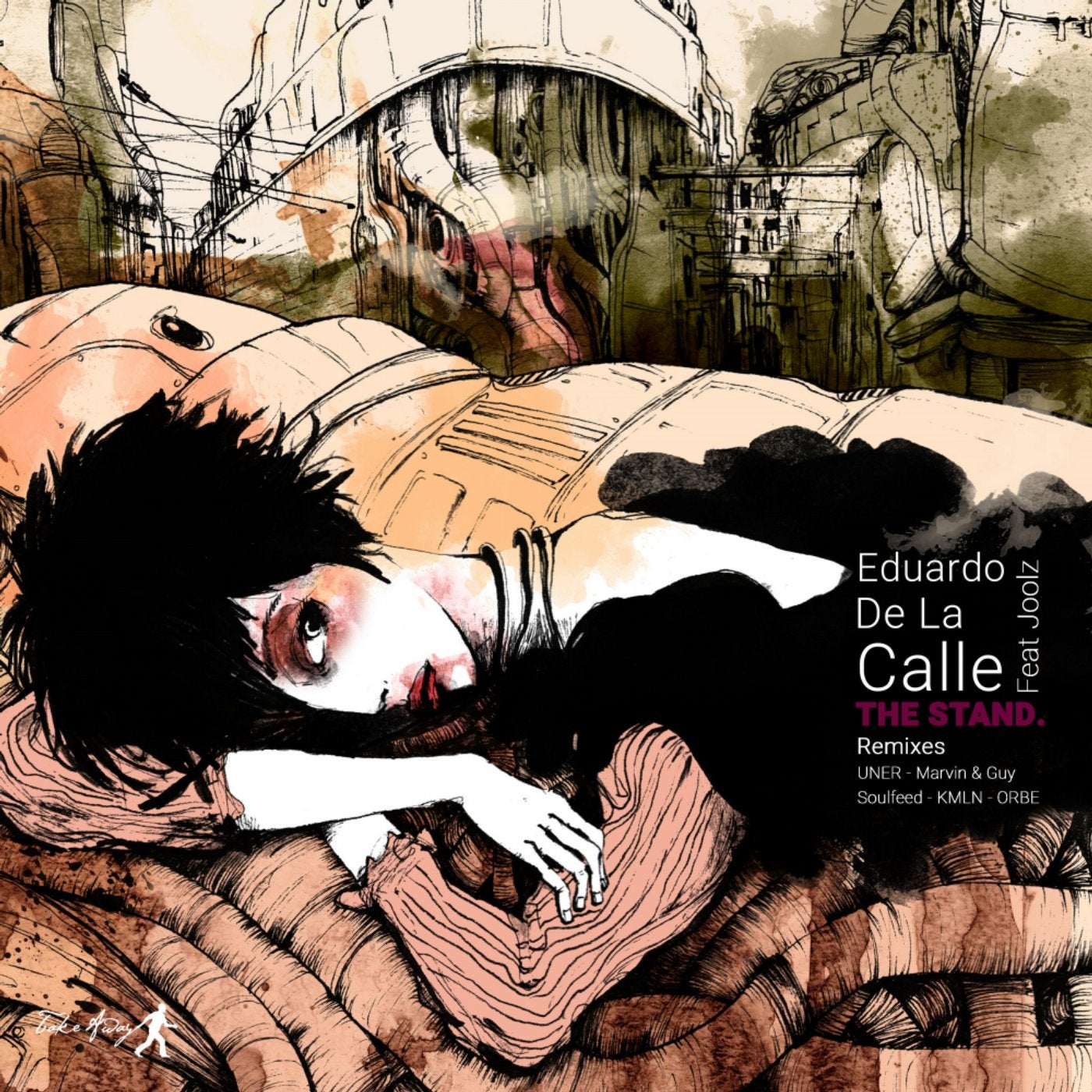 Release
The Stand Remixes
Release Date

2018-09-17

Label

Take Away

Catalog

TAWY042