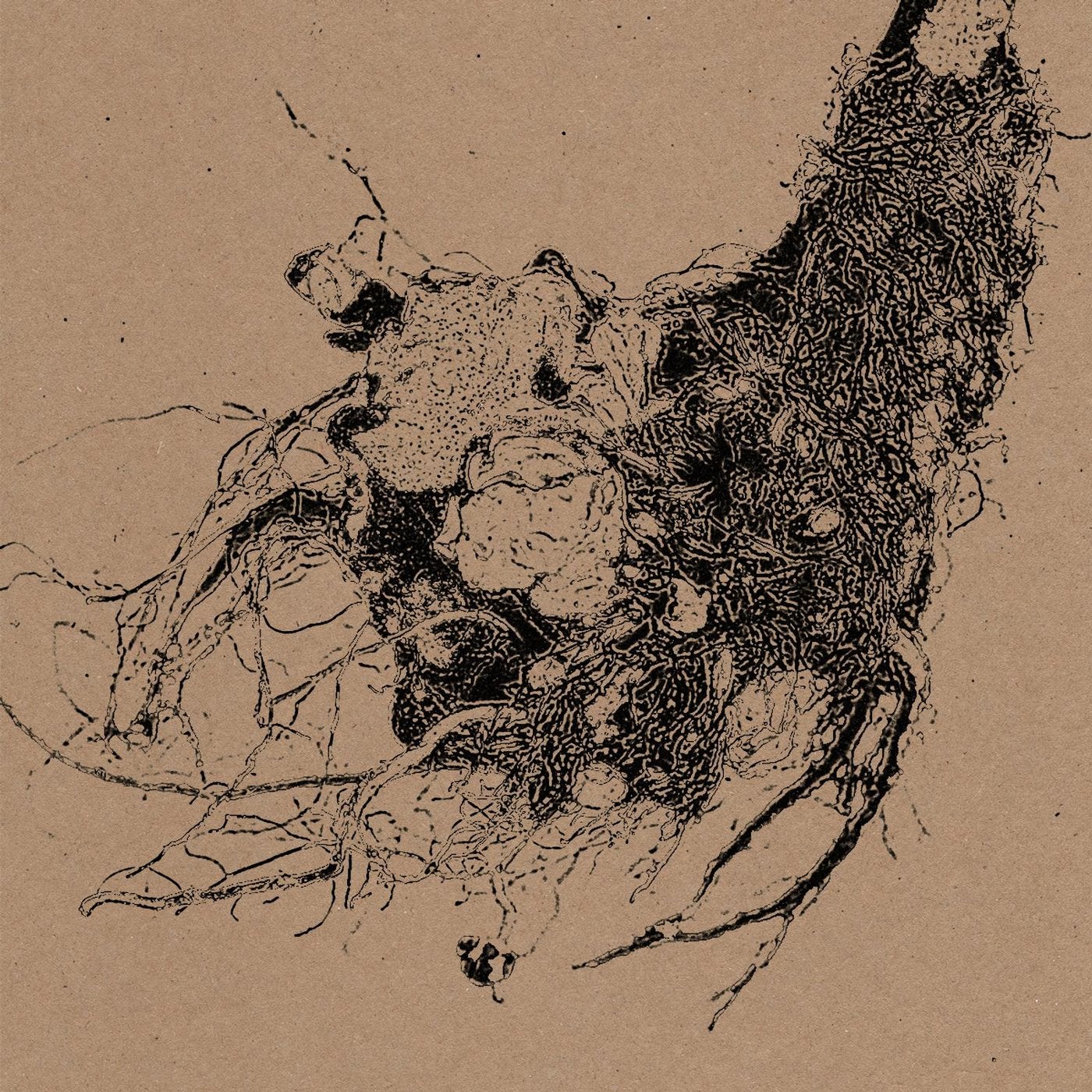 Supported by: Marcel Dettmann, Slam, Jonas Kopp, Paco Osuna, Ilario Alicante, Etapp Kyle

After the label launch the second release is coming by Michal Wolski, one of the most skilled polish techno producers known for productions for such labels like Blank Slate, Technosoul, Eerie, Minicromusic and legendary Warsaw-based Recognition Records.
This EP is fat! It contains 6 tracks including 2 remixes.
Wolski shows how to understand techno music. In these productions you can see a variety of music inspiration. You can expect deep, ambient and minimal influences. From the light ambient sounds of New Rome Bass Edit to very well produced strong based dub-techno and techno sounds. Don't miss Gary Holldman version witch after a long intro gives a large dose of minimal techno, while remaining faithful to the original version.
All the productions create a common and concise root techno in its various forms.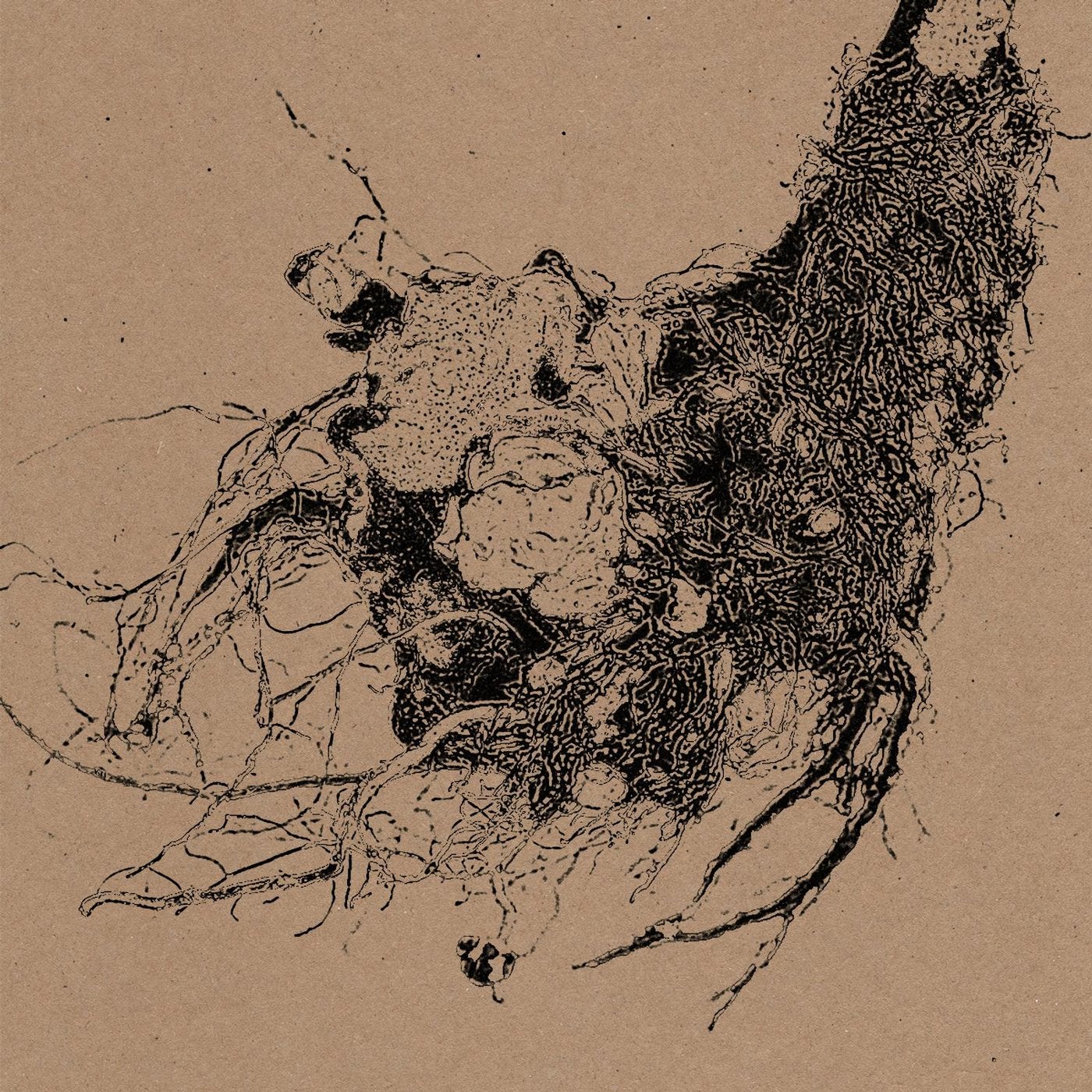 Release
The Root