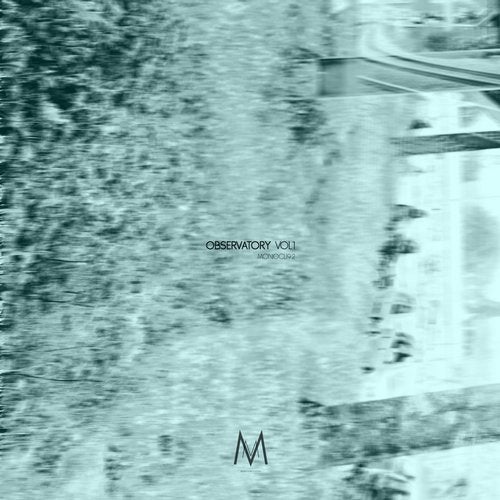 Monocline Records are pleased to present an extra special compilation of tracks from the last year. After the successful 6th anniversary celebrations, Monocline continued with their hight quality output right through 2015, forging ahead with new and old artists alike.
The upcoming V/A - "Observatory Vol.1" will be the starting point of a new section for lost and rarer songs from our past archives.
This is our beginning for 2016, where you might expect a lot of good surprises.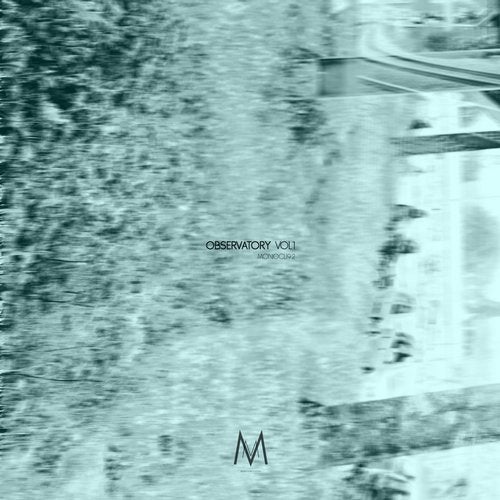 Release
Observatory, Vol. 1