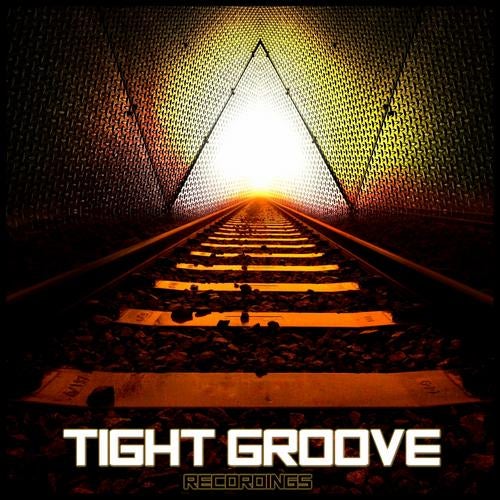 The debut release from Tight Groove Recordings, "The Red Line", provides a sweet sampling of what you will hear from the label.
Featuring both new and seasoned artists, this release is a must-have for anyone looking to add cool, and intellectual tracks to their selection.
With the style and mood depicted in this release in mind, we set to give a comfortable variety of sound that you will hear from Tight Groove in the future,
but by no means have defined barriers, leaving any listener to wonder what else we have in store.
Kicking off as our official release, "The Red Line, sets down the path for forth-coming releases that we guarantee you will be looking forward to.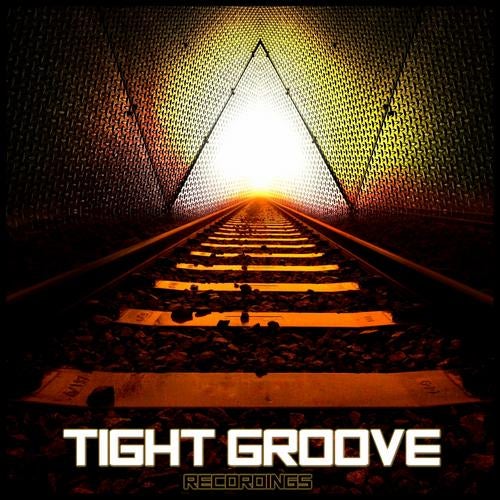 Release
The Red Line