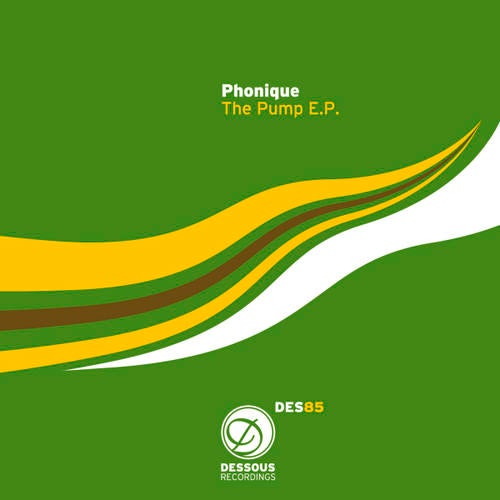 Our man Phonique returns with three hot-off-the-desk tracks. 'The Pump E.P' is a typically genre-bending mixture of pumping, groovy house tracks, exploring the many sides of this highly regarded producer's fruitful repertoire.

Lead track 'The Pump' is a vivacious number that takes a clean, modern house aesthetic as a base and later infuses it with a dirtier, earlier morning vibe, with Phonique's playful use of the resplendent chord stabs. Its a slow burner indeed, and yet another example of his effortless arrangement talents.

Fancying a spot of fresh air and a trip into the audio countryside, 'Bike Ride' is an even more playful journey into the kooky electronic world of Phonique's studio outings. Solid drums and warm sub bass provide the energy for all manner of pops and tweaks to unfold. Its another deeper track but be warned it still has the power to lift a crowd up onto its tip-toes.

Going down more of a techno route, 'Tooltime' completes the package and breaks out the big guns for some serious heads down dancefloor ignition. Urgent and tight late night action, not for the faint of heart, the track's title is too modest - it should really read 'Peak Time'.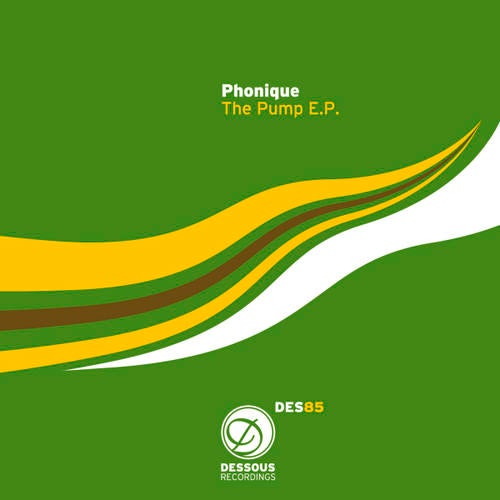 Release
The Pump EP