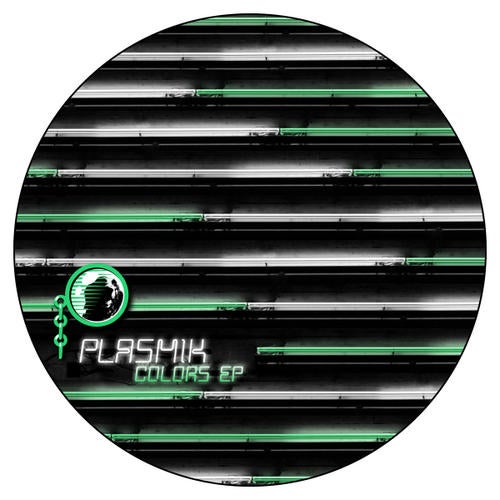 The brothers are back and present their latest wax on Connaisseur, and, as we think, the best they have ever made. Three true Plasmik cuts, timeless grooves between deep house and techno with a strong US american twist. Real Connaisseur music.

Night Bell is a rather trippin track, dominated by a psychic wobbling bell theme. Its oldschool feel becomes intensified by a subtle, almost disco like melody, which creeps up like fog, unexpected and appearing from nowhere.

Sneaky Dee is not only one of Marcel's favorite bars he visited regularly while he lived in Toronto, it is also a brilliant deep house tune with a slightly techy touch and a sticky theme.

Red Tension is a pure beauty. Acoustic instruments appear sporadically and guide you through a wonderfully laidback sound universe. Definitely the track with the strongest musical approach.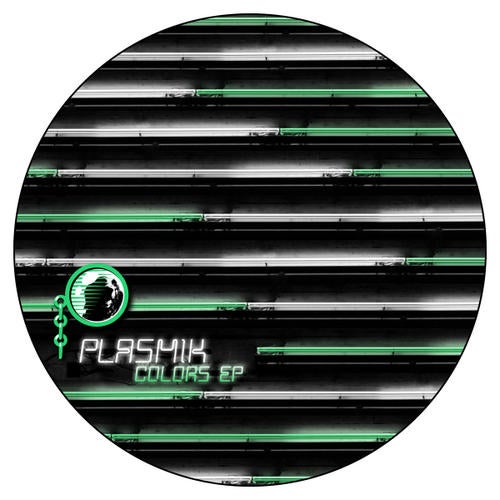 Release
Colors EP