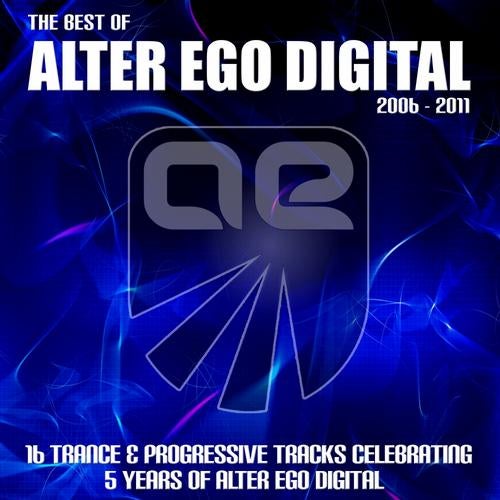 We are celebrating an end of an era, as Alter Ego Digital has closed it's books. We are proud to look back on an amazing five years of Alter Ego Digital music spanning 36 releases, paving the way for some of Trance's biggest stars and a host of extremely talented producers!

Kicking off in 2006 with the 'MK-S EP' and over the years housing some of the biggest tunes from artists such as; Miikka Leinonen, Sassot, JPL, Norin & Rad, Audien, LTN, Matt Rowan & Jaytech, Sonic Element, Andy Tau, Running Man and many, many more.

We hope you enjoy this collection and have enjoyed the last five years of Alter Ego's Digital music!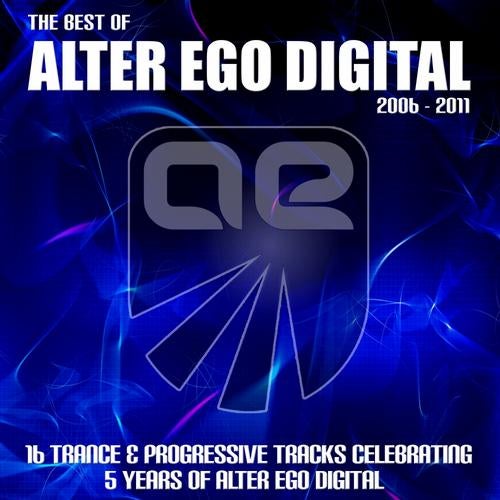 Release
The Best Of: Alter Ego Digital (2006-2011)