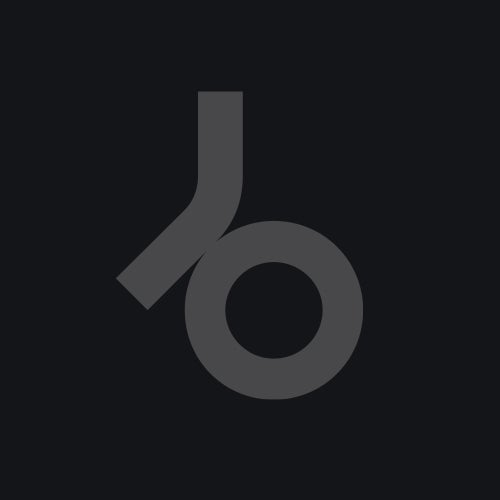 Propulsion Records celebrates its twentieth release with the debut artist album from DJ/Producer and label commandeer, Nicholas Bennison. Nicholas has a slew of productions on the world's most influential labels and his releases have been licensed to major compilation albums from the likes of Paul Van Dyk, Ferry Corsten, Christopher Lawrence, John 00 Fleming and Marco V.
A multidimensional artist with a 'do it yourself' mentality, Nicholas spent the better half of a year fine-tuning, Tension of Opposites, from his studio in L.A

Already tipped by John 00 Fleming, in DJ Magazine, as "One of the albums of the year," Nicholas fuses genres and transverses into new territory throughout the album. His uncompromising sound permeates each of his productions, whether its slamming tech-trance, slick progressive or crushing cinematic breakbeats.

While the drama and intensity of bangers like 'Spirit Chamber' will be fully expected, calmer moments like the 126 bpm uplifting progressive cut 'Unstuck' or the creeping 'The Valley' might not…. Then again anyone who has experienced an extended Bennison DJ set knows full well Nicholas brings together different styles with individuality and cohesiveness.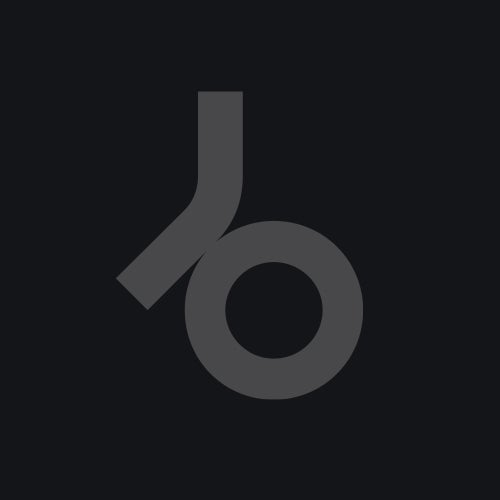 Release
Tension Of Opposites