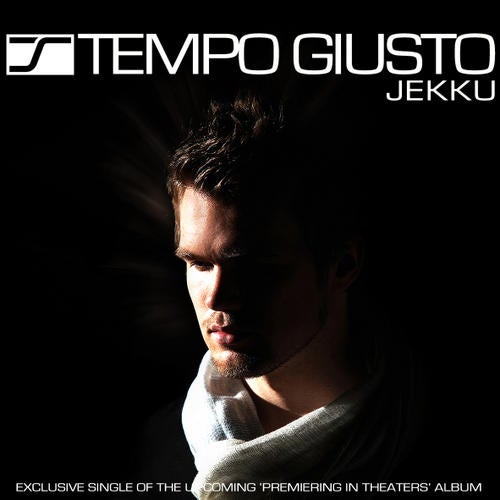 Release Date

2010-09-14

Label

Echelon

Catalog

ER062
The fourth of five exclusive singles from his upcoming debut album "Premiering In Theaters".

Planned for release in September 2010, "Premiering In Theaters" consists of 14 carefully selected works composed with fierce musical passion and meticulous craftmanship during the last 2 years. Having received his audio engineering and recording arts diploma in mid-2010, Tempo Giusto now delivers the audience his signature sound in its purest and most enriched form so far, combining his thematic and melodic dynamism with a wildly powerful drive, yet preserving the minute musical delicacies and nuances of composition. The emphasis is on club sound but there are softer pearls as well that give the album more depth, such as the vocal single "Alive". The album will be available as a continuous DJ mix by Tempo Giusto, and as separate tracks for club play.

To make things even more interesting, the album is followed by a remix compilation in which the original works are presented by a cavalcade of fine producers who are all known of their unique sound and expression, including Mike Koglin, Mark Sherry, DJ Eco, Kenneth Thomas, Dave Schiemann, Evol Waves, and many others. Together with the remixes, "Premiering in Theaters" will be one of the most outstanding and thought-provoking releases in the electronic music scene this year.

---


1. Jekku (Original Mix)
"Jekku" is Finnish and translates to English as a trick or a prank. Definitely tricky, "Jekku" brings the audience back to the club after the melodic single "Flamingo". The original mix kicks off right from the intro with a whimsical churning sound which acts as structural cement for the whole track. The main theme is a rhytmical motif played by an explosive lead sound which spreads all around the soundspace, suitable for big room environments. The breakdown is short but intense, climaxing in the second part which begins with a short bongo sequence leading back to the surging main theme.

2. Jekku (Mark Sherry's Outburst Remix)
With such a clubby original mix, tech trance maestro Mark Sherry is just the man to remix this release. Carrying the name of his Outburst radio show, the remix is quite a gem - since the beginning it chugs on with huge drive and perfect selection of tech sounds nicely composed together. The melodies keep things interesting and thematic developments follow one another smoothly. The breakdown sounds deep and aquatic, and builds up for the second part with a vast lead playing the main theme.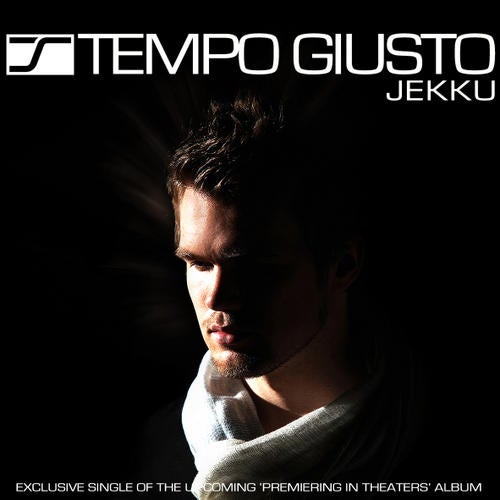 Release
Tempo Giusto - Jekku
Release Date

2010-09-14

Label

Echelon

Catalog

ER062