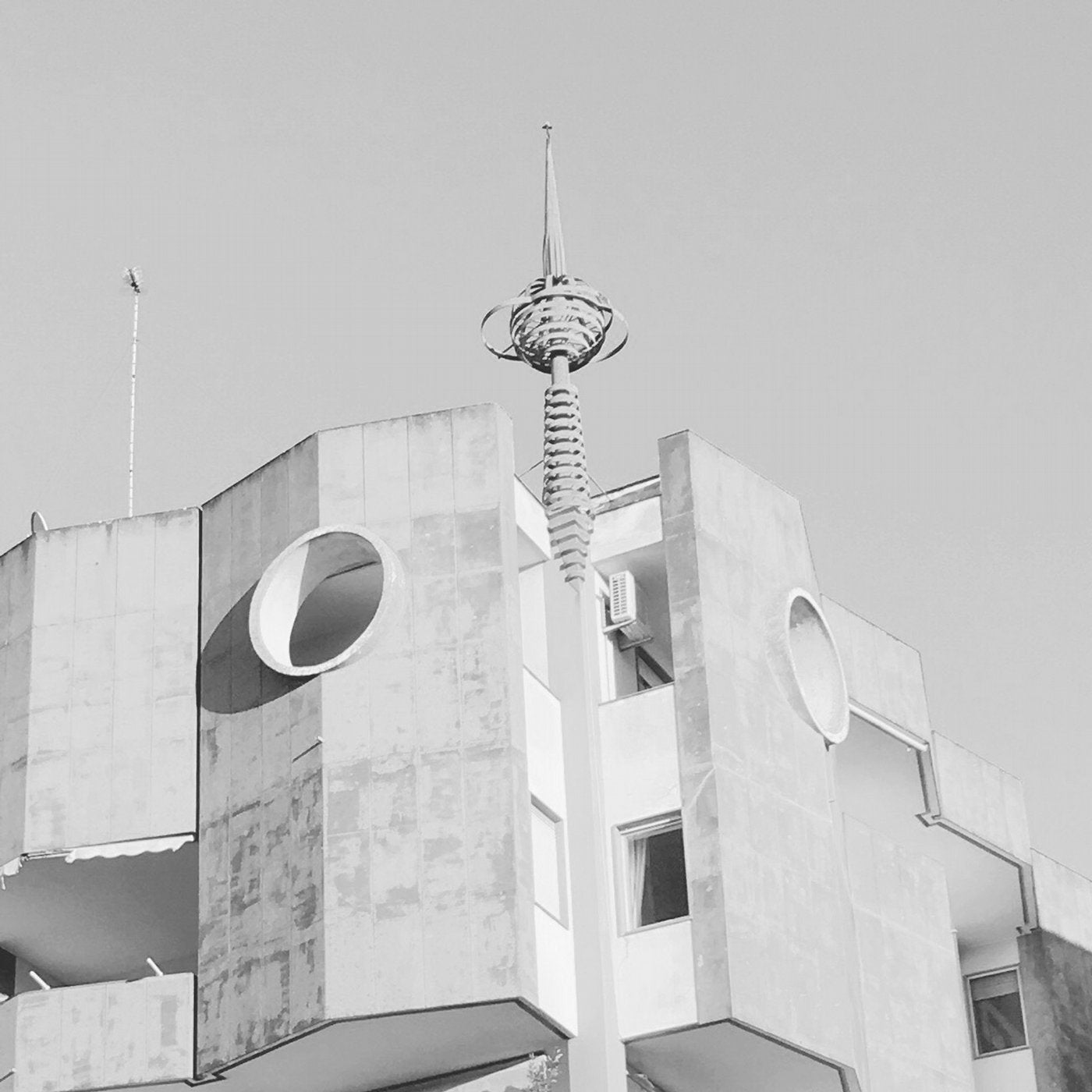 New Recycle Limited release delivered by Davide Piras (Framework, BXR, Endless Music):
four original tracks exploring techno landscapes.
"Talkin' Trees" is a high impact Detroit Techno influenced track, with spacing chords and hammering beats. Second track, "Hydruntum", has a dark hypnotic atmosphere with intense rolling grooves.
"Outrospection" brings dreamy melodies and pulsating crispy analog drum patterns.
Finally, "The Moon, The Rain, The Love" is nine minutes tunnel of slow trippy dub techno.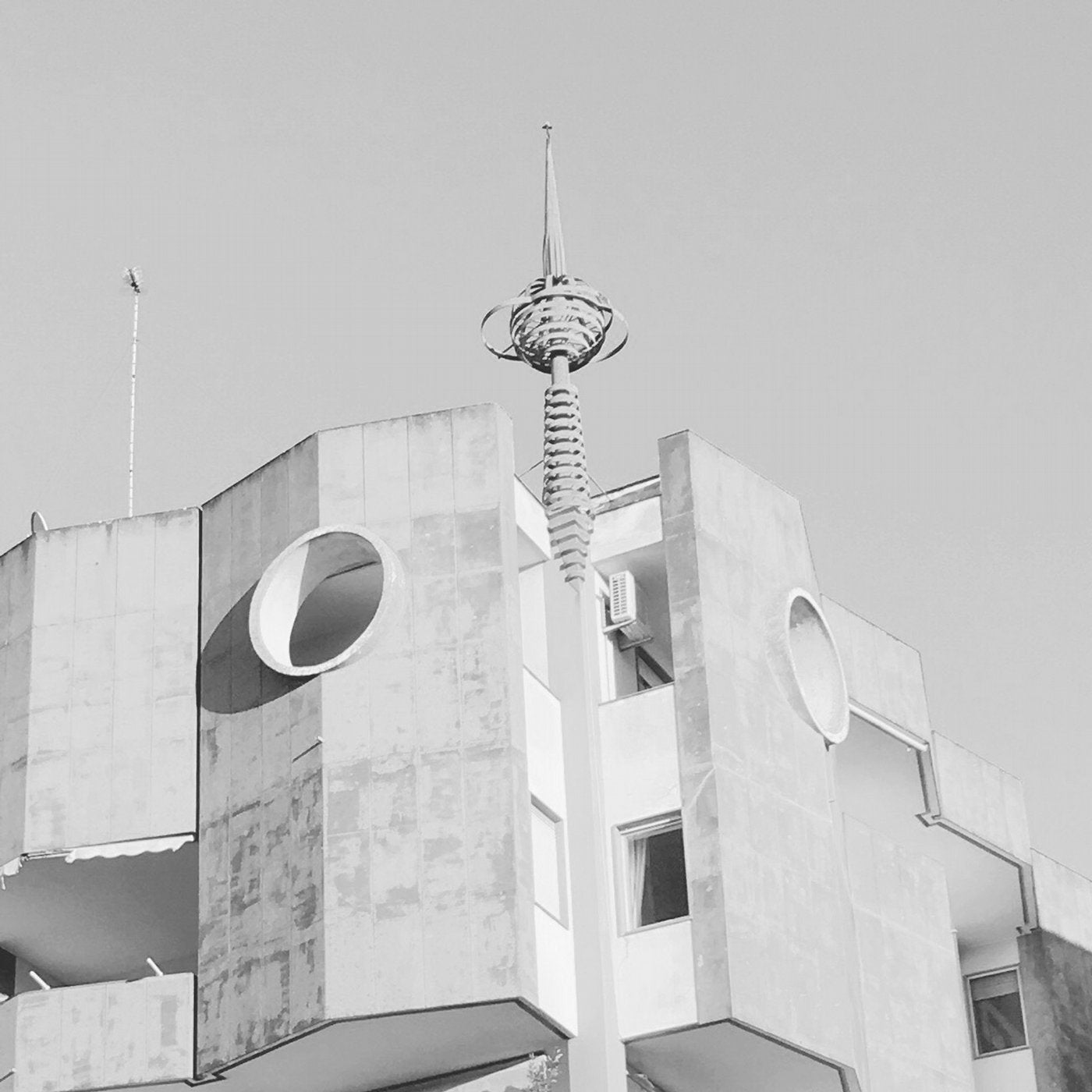 Release
Talkin Trees