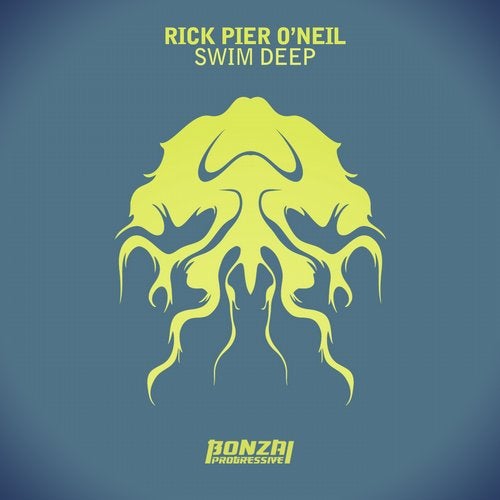 Rick Pier O'Neil debuts on Bonzai Progressive with the wonderful two tracker Swim Deep. French native Rick started DJing at just 14 years old, at 16 he already became a sound engineer and built his first home studio. He quickly gained a reputation as a talented artist and travelled to the US where he became embedded into the music scene there. He set up two record labels, Pro Records and Garbage Records, tracks from these labels have been hammered by top jocks all over the world. We are delighted to have him on board with much more to come in the future.

First is the title track Swim Deep which intros with a monster kick full of low end subs that will have the bassbins quivering. Crispy sharp claps lead into a layering of percussions that holds the steady rhythmic flow as grungy synths and FX sweep by. The bassline starts to creep up through the sound and settles into a full on driving tough edged progressive groove. The break unleashes a stunning atmospheric sequence where euphoric melodies take over with hair raising effect before slamming back into the main groove. Proper deep progressive vibes that packs a huge punch here and sure to grab a lot of attention.

Arty Grain sets off with a cool bass led intro with shuffling hats and claps over the top. Big chunky kicks soon follow and the tight drum arrangements gets us on our way. Cool melodic synths and pads rise up through the sound and sweep across the groove beautifully. A subtle yet highly effective bass sits down below paving the way for the FX and synths to do their thing. The break offers up a truly awe inspiring cacophony of rich pads and lush strings that come together to deliver a very tough sequence that will have the goosebumps on the rise. A solid progressive workout that will be a big hit in many of the deeper sets.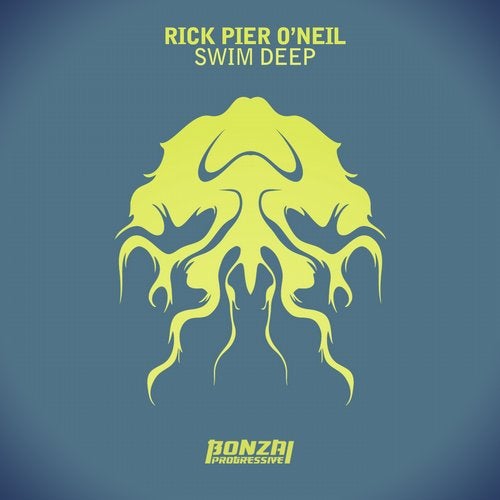 Release
Swim Deep