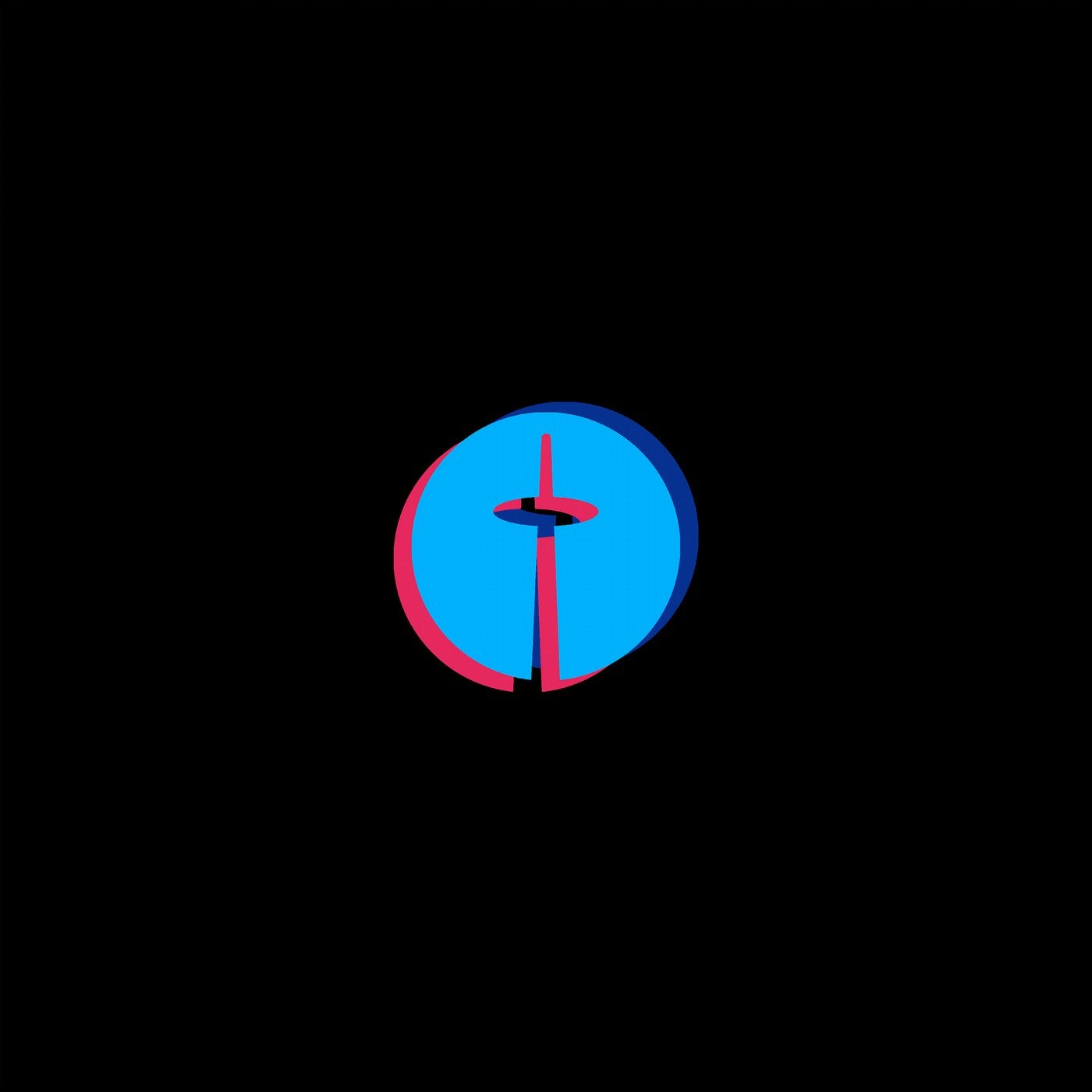 Exclusive
Not many labels established in the 00s have managed to achieve consistent progress without deviating from their roots. Even less labels have accomplished creating a true brand with a unique aesthetic of sound and artwork that are loved and respected by DJs and producers around the globe. Sender Records is one of those labels. After being set up by Benno Blome in 1999, Sender have produced more than 95 catalogue numbers, presenting oldschool legends like A Guy Called Gerald or Baby Ford, Dancefloor-Pro's like Tigerskin or Pan/Tone aka Sid Le Rock and fresh-blooded artists like Kotelett & Zadak or David Keno. Reflecting on the past, we see the label today, advanced and developed as ever, but wild and unconventional as always. The output may have reduced in quantity, but the level of quality is never in question. Super Signal brings together such diverse material as Matt John's psychedelic minimalism of The Owl and Butane's Technogroover remix of weltZwei's Reflektor - Kotelett & Zadak's melodic New Folder and Pier Bucci's lusty Wallinstone. Super Signal captures the essence of Sender - a place where extremes meet and opposites attract.

Celebrating the 15 years-anniversary, Sender transmits a double pack with 2 EPs plus a Bonus Beatport Exclusive track.

Enough words - it's time for radiation!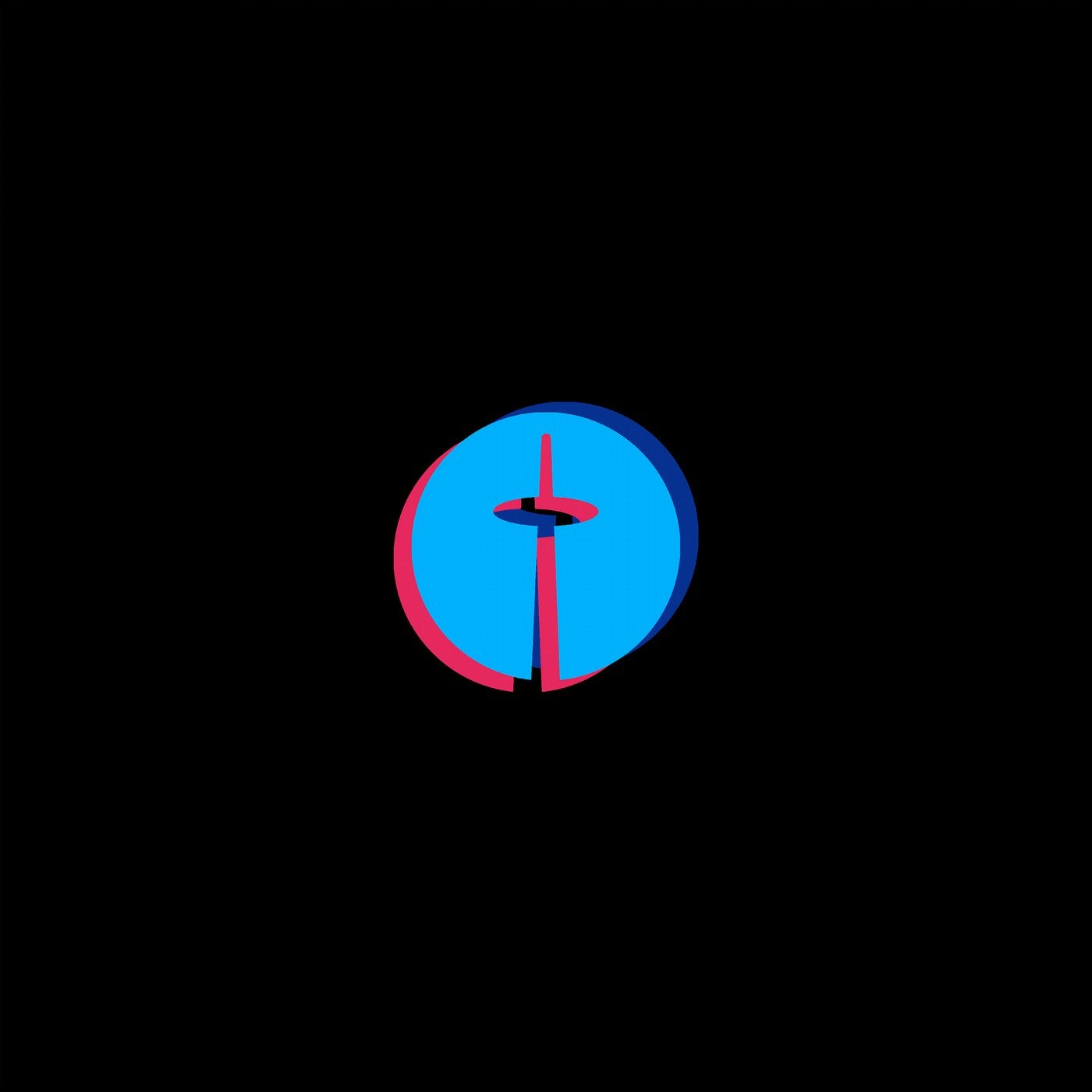 Exclusive
Release
Super Signal Pt. 2 - 15 Years Of Sender