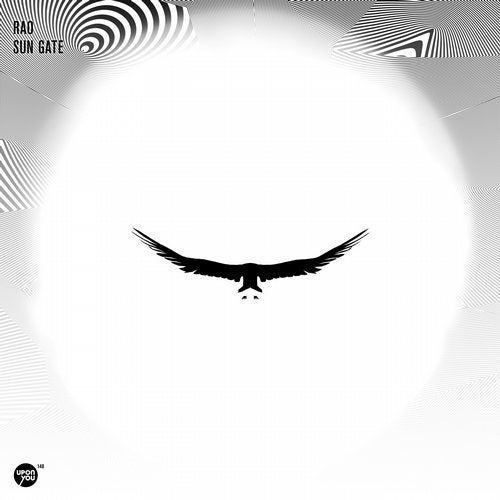 Coming straight from the streets of Brooklyn / New York City is Rao, an electronic artist and producer on the rise but defo not a fresh face in the music industry at all. Formerly prone to heavy guitar based music as a member of several Metal band outfits and touring all across the United States Rao has taken a full on turn and is now ready to transform regular dancefloors into proper melodic hugpits of joy with his "Sun Gate EP".

The opening title cut "Sun Gate" sees Rao in full effect, starting out with a stretched, uplifting build up sequence and ever present, moving mid range synths in continuous interplay with tender melodic pads and patches, bringing forth a thought out balance of tension and relief, accompanied by a certain mystique whilst interestingly avoiding any potential climax before giving way to the next tune in the mix.

With "Sprinkles" Rao caters more of a deep melodic feel on a distinct TechHouse foundation, introducing layers upon layers of soft, blurry and dubbed out pads for a start before a stripped down main signal, all embracing organic groove and tender, yet slight aggressive and off-kilter midrange modulations add a slightly technoid counterpart element to the tunes all embracing friendliness.

Finally "Fallen Arches" explores outworldly terrain unfolding atop Rao's trademark sculpted TechHouse drums. Whipping percussive elements in the background, gated snares and hi-hats as well as a driving, synth bass are the basic structural elements on which ever moving strings and pads unfold, move and intertwine, bringing on an iridescent memory of beautiful sunrises, early morning sunrise Trance as well as everlasting love and world peace.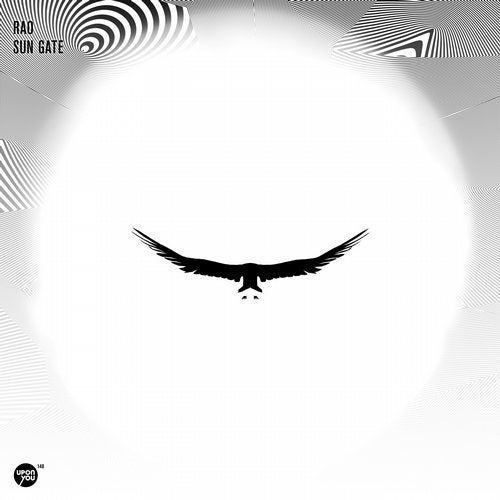 Release
Sun Gate