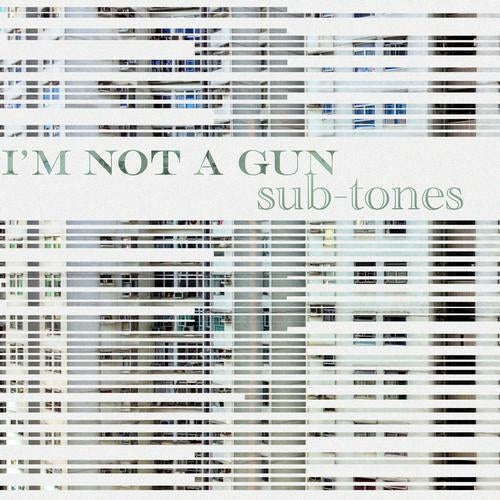 Following five full length albums (four on Berlins City Center Offices and one Palette Recordings), Im Not A Gun follows up with Sub-tones. A digital EP featuring three new tracks that seamlessly blend frequencies from electronic and acoustic genres to create journies that are both expressive and profoundly focused. The track list which includes Sub-tones, The Color of Happiness, and Slider is a collection of mesmerizing grooves that showcases Tejadas innovative usage of live drumming and synthizer programming layered with Nishimotos melodic guitar textures.

John Tejada is founder of Palette Recordings, a Los Angeles based independent electronic music label. He is a veteran dj, producer, and multi-instrumentalist having toured numerous countries and performing at some of the worlds most reknown venues several times over.

Takeshi Nishimoto is a classically trained guitarist with a distinct background of musical diversity. Having studied or performed with the likes of Rahul Sakyaputra, Pepe Romero, and Joe Diorio, Takeshi Nishimoto has astounded his audiences and collaborators with his tremendous proficiency and style. He resides in Berlin, Germany.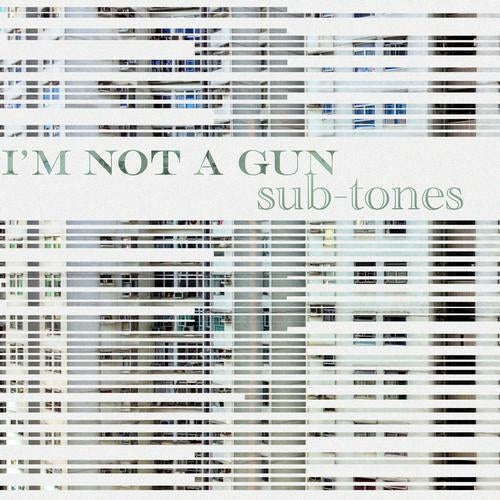 Release
Sub-Tones