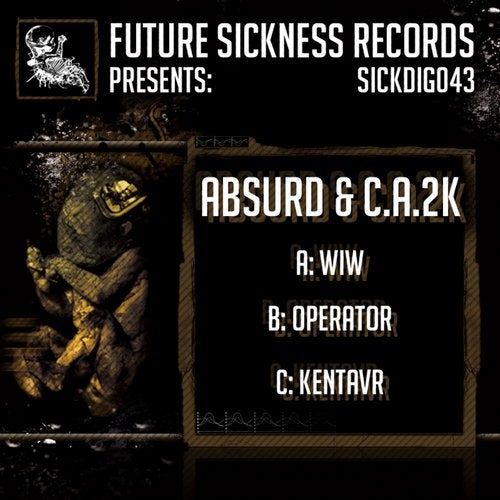 Absurd and C.A.2K are back on Future Sickness Records with a killer EP!

SICKDIG034 - Absurd & C.A.2K
A/ Absurd & C.A.2K - WiW
B/ Absurd & C.A.2K - Operator
C/ Absurd & C.A.2K - Kentavr



Absurd- having prospects neurotech- technoid project of one producer from St. Petersburg who have already shown oneself to advantage. With releases on Future Sickness Records, Subsistenz, T3K and Perkussiv to name a few. The works of the project met with support from Proket, The sect, Proton Kid, Gancher & Ruin, Satan, BES & many other djs & producers with global names.

This Absurd and C.A.2K release on Future SIckness is energetic and harmonical techstep & neurofunk combined with the help of techno dnb & hardstep. A pounding big bass release that will get the crowd moving. A must have for drum n bass lovers!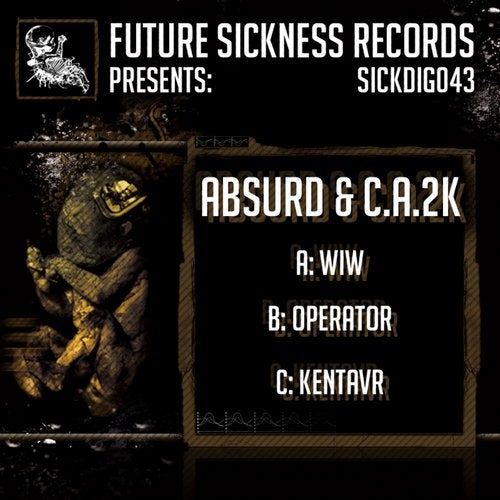 Release
WiW / Operator / Kentavr