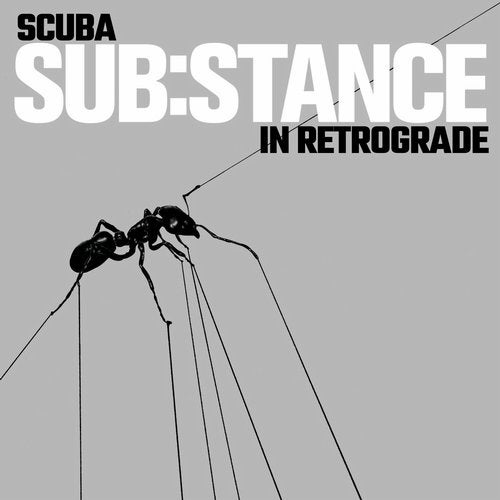 Hotflush presents a ten-track album of previously unheard music produced by Scuba during the early part of the five-year run of his legendary SUB:STANCE party at Berghain.

From July 2008, SUB:STANCE opened the Berlin institution up to a new set of aesthetics, sparking a conversation between UK artists and Germany's most vibrant music centre. The party eventually spread further afield, with a residency in New York and showcases held around the world, before coming to a considered end with a final party at Berghain and Panorama Bar in July 2013, exactly five years after the first edition.

On SUB:STANCE in Retrograde, Scuba cultivates the sonic aesthetic established in the UK in the incubative period of dubstep, whilst incorporating the fruits of an exploration of textures, drum patterns and acoustics. Consisting entirely of unreleased music which has spent almost a decade on undisturbed hard drives, SUB:STANCE in Retrograde reflects a period of growth for Scuba, documenting an exchange of ideas that continues to unfold to this day.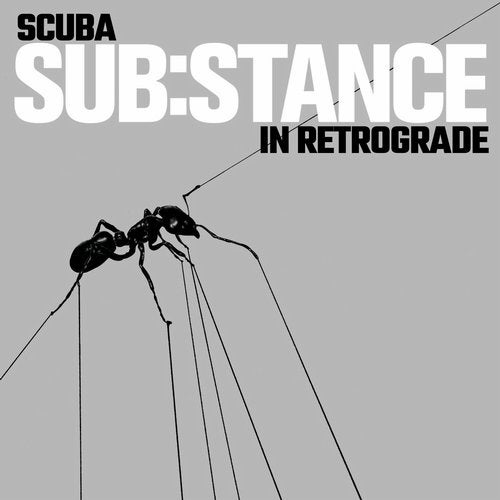 Release
SUB:STANCE In Retrograde