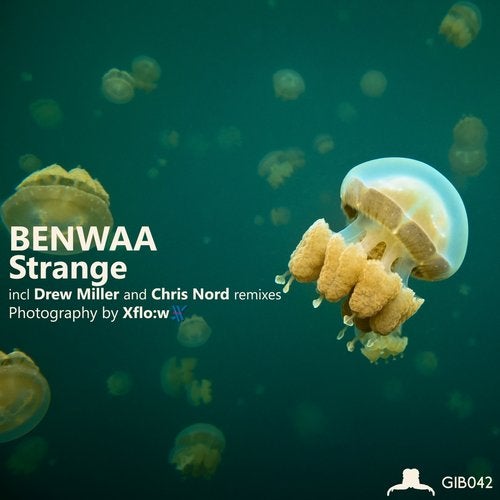 Benwaa, Strange.
Driving, direct FX'd Tech house.
Despite the title, there is nothing too strange about how focussed at the dancefloor this track is, a driving bass flows beneath technoid percussives all laced with an atmosphere that's somewhat otherworldly.

Drew Miller is on remix duties and present something quite evolved yet tasty flavour of the original entwined in its vibe. Drawing out an uplifting and tension enticing energy, Drew crafts his own strange path of dancfloor groove.

B-side Develop shows no letup in the aim for the floor, a heavy, bassy, kick drum powers the track from the off. Leading into the edge of acidic territory without ever teetering over the precipice, Develop does what its title intends. Unfolding into a hypnotic all encompassing build into peak time moments.

Chris Nord with his exemplary ear for movement, adds his own special edge to the proceedings, without straying too far from the original he expertly and deftly Develops a remix that has an extra edge, a certain groovy-ness akin to Chris' inimitable style.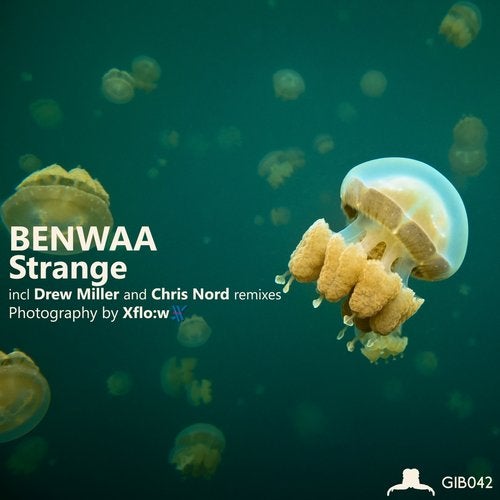 Release
Strange