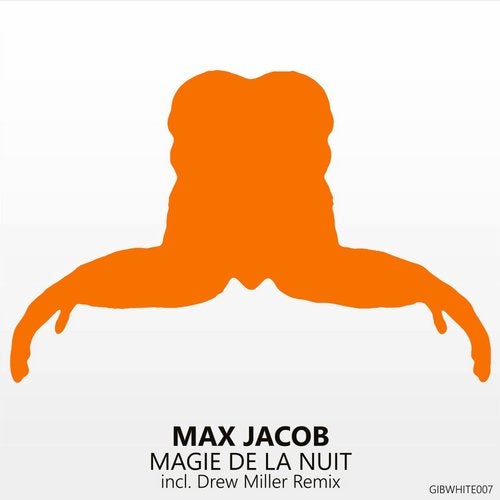 Max Jacob returns to Gibbon with a very special White label release of his single Magie Del La Nuit.
Driving synth laden electronica tells us the story of the night time rituals and the magic weaved during those mystical times. Pulsing bass with a mind bending array of FX, tripped out pads and chords are the order of the evening here.
Drew Miller follows this up with his take, pulling from his sleeve a more direct interpretation. Stripping the FX in favour of a dance floor aimed slightly acid tinged bass, layered with that beautiful vocal from the original. Deep House for the early night time dancefloor tricksters.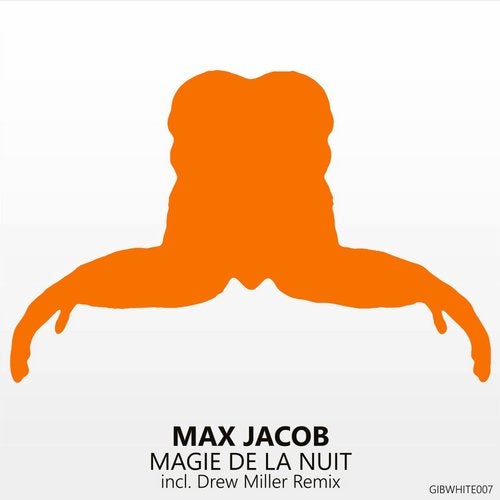 Release
Magie De La Nuit