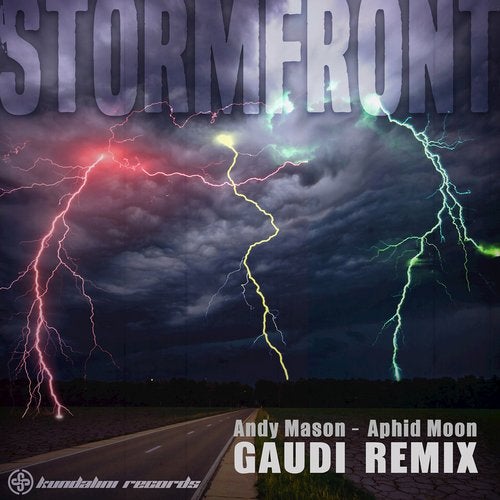 Stormfront (Gaudi Remix) - Andy Mason & Aphid Moon

Kundalini records are delighted to announce their upcoming release,,,a journey into the mysterious mind of one of the world's foremost dub/electronica music producers...

Internationally renowned artist & much respected dub supremo Gaudi has taken Stormfront to a different level & created an inspired new take on one of this year's peak time dance floor monsters.

Gaudi's dream music for the future, without boundaries or genres...no tag, no box...groundbreaking, futuristic, freedom of expression!!! This is deep, sexy & highly psychedelic! It's gonna hit you like a STORM (front).

Plucked form the ether & magically manifested at his London studio, we are over the moon it came out...Gaudi's totally unique remix is already going down a storm in his recent live sets in his recent 2015 world tour...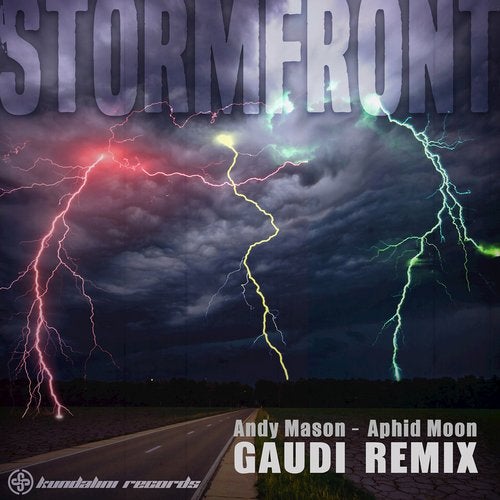 Release
Stormfront (Gaudi Remix)