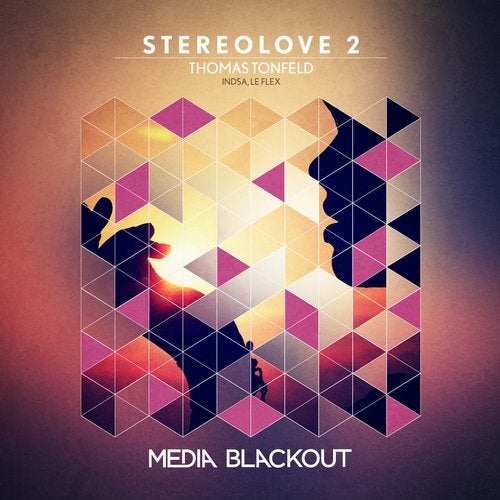 Thomas Tonfeld returns to Media Blackout with the aptly named 'Stereolove 2 EP' a follow up to his previous smash of the same name featuring the delicious vocals of Indsa as well as the king oft he luscious sexy sound 'Le Flex'. The German born enigmatic multitalented Tonfeld has been a regular in many top artist playlists, constantly showcasing his huge originality and versatility without ever disappointing.

This time around he drops the stunning 'Everything You Need'; a modern tropical house jam with all the right elements. The bouncy bass and great synth arrangements create a sexy, provocative atmosphere while Indsa's voice make words settle in truly magical fashion, creating a warm felt atmosphere that creates special memories every time you listen to it.

The second track 'Someday' featuring the one and only Le Flex on vocals shows maturity and musical finesse as the pair come up with the goods here. They deliver a track full of deep, hypnotic warm melodic layers, interspersed with subtle effective percussion while the vocal works of Le Flex turn this into a glowing bucket of emotions.

To close out the EP there is 'Arielle', with its understated yet driving harmonies powering the groove along. Thomas manages to keep the energy up, subtlety allowing the driving house feel to shine thru over the many layers and textures to create a beautiful soundscape.

'Stereolove 2'delivers the ideal soundtrack for those lusty, sexy and funky dance floors that will make you ask for more. Not to be missed!!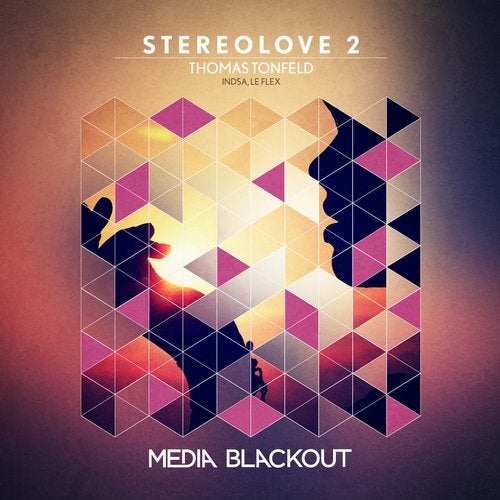 Release
Stereolove 2