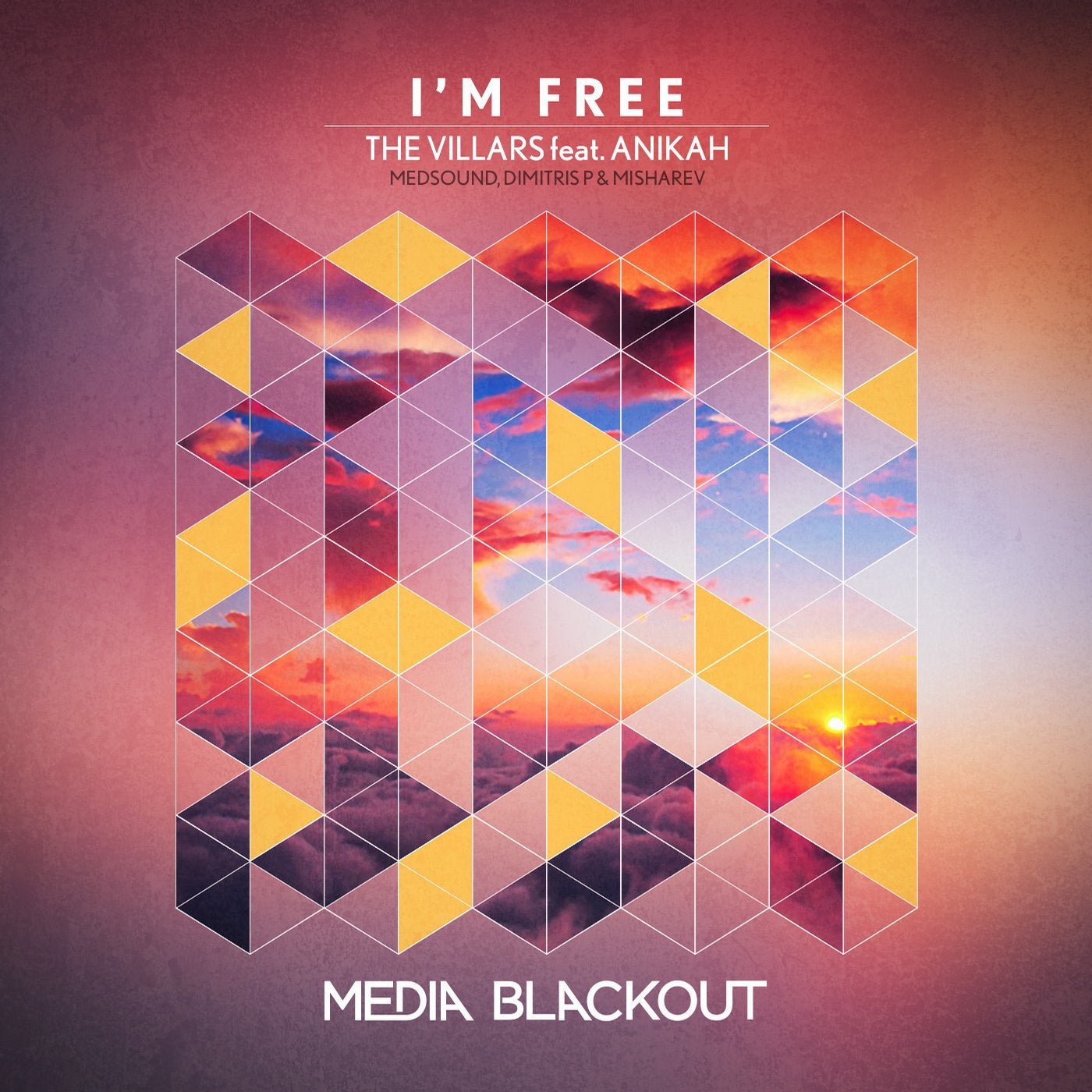 With his brand new single 'I'm Free', we welcome The Villars feat. Anikah to Media Blackout. 'I'm Free is an irresistible creation of moody basslines, eerie electric wizardry, a seductive echoing and a rocking vocal courtesy oft he talented Anikah. Showing off The Villars' signature deep bounce along with soaring synths and lust-filled melodies that make for an Infectious blend of romance and debauchery. I'm Free is dancefloor gold in the purest sense, making the 'The Villars' first release on Media Blackout a groundbreaking soundtrack for the summer, that should not be missed!

On remix duty we give you man of the moment Medsound, who's remix is a party bomb just waiting to explode. The oscillating synth sounds will have you hooked and spaced out. Sexy bodies will be working it indeed, all year long. Another sure fire winner from a Media Blackout favourite.

Reminiscent of a great open air party, the next remix instalment features Athen's favourite son Dimitris P sounding like being sampled at an after party in a an Ice Cream Van. His deep and groovy beats paired with the bumping bassline have you daydreaming about palm tree lined streets rolling by in your Cadillac with a hottie on your side.

Last but not least, Misharev's remix focuses in on the groove, cleverly chopping the beats and vocal to create a moody laid back version, which in combination with some swinging downbeat drums establishes so much positive energy and hereby emphasising the vast musical spectrum this release has on offer.

What better way to start the summer of 2015 than with another fantastic release from a great bunch of talent, on a label that is proving to be one of the hottest around!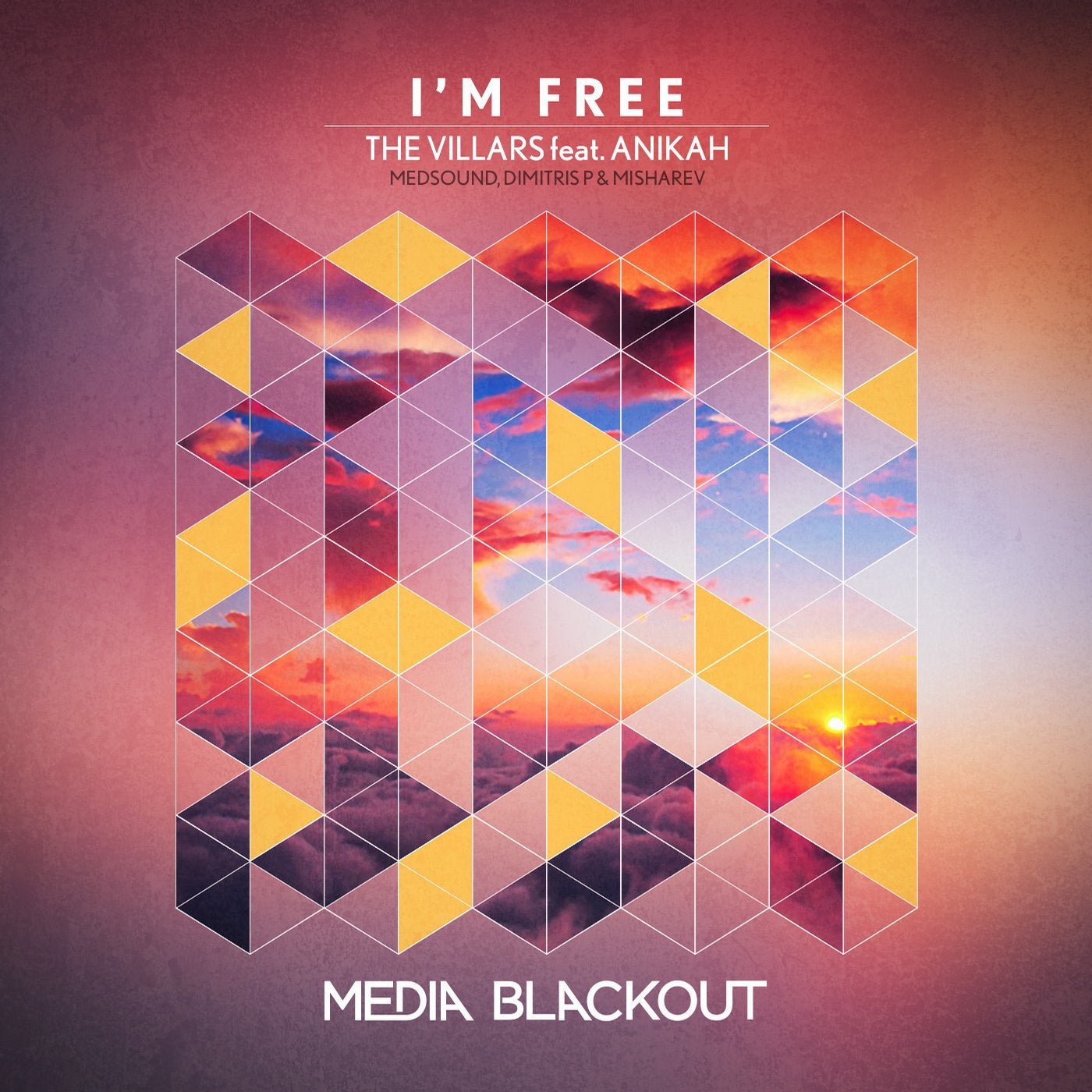 Release
I'm Free