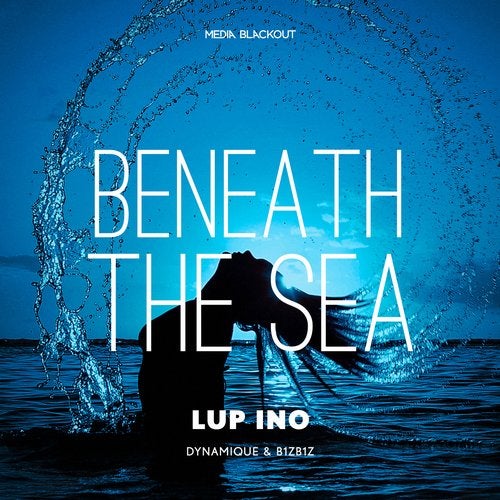 We are happy to welcome Lup Ino to Media Blackout with his brand new release, 'Beneath The Sea'. Featuring two ingenious remixes by Media Blackout alumni 'B1ZB1Z' and 'Dynamique', both peak time monsters that introduce very different elements for different times of the day. Lup Ino's original use of percussion phrases and the vocal throughout his version reinforces the grooves and adds character to create a distinctive sound that keeps the single fresh and exciting. Full of soul, huge synth lines and instant accessibility.

'B1ZB1Z's interpretation utilises a groovy, melodic bass that is reinforced using harmonic elements which culminates into a perfect synopsis between a danceable and sunset vibe laid back track with a lot of very interesting elements. Dynamique's mix uses the vocals to create funky rhythms over the top of some steaming kick drums that is going to shatter any dance floor into the universe. Synth stabs lend themselves well across his version where they really augment the flow of the track.

This release is aimed straight at the discerning chill house/nu-disco listeners, who know quality when they hear it. With it's bass driven, swinging synth licks, clever programming; harmonic vocal and remix variations 'Beneath The Sea' will no doubt find it's way into the top of the playing charts. What better way to start your week than with another quality Media Blackout Inc. release.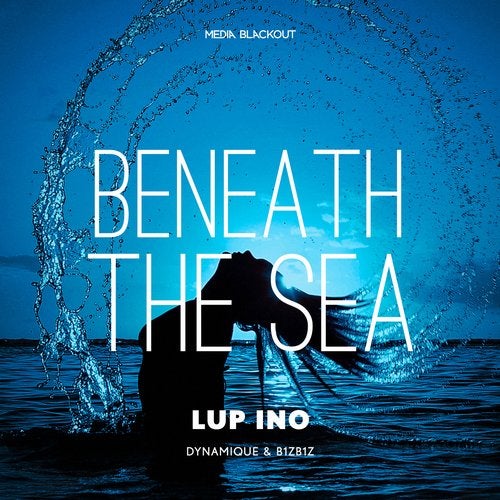 Release
Beneath the Sea