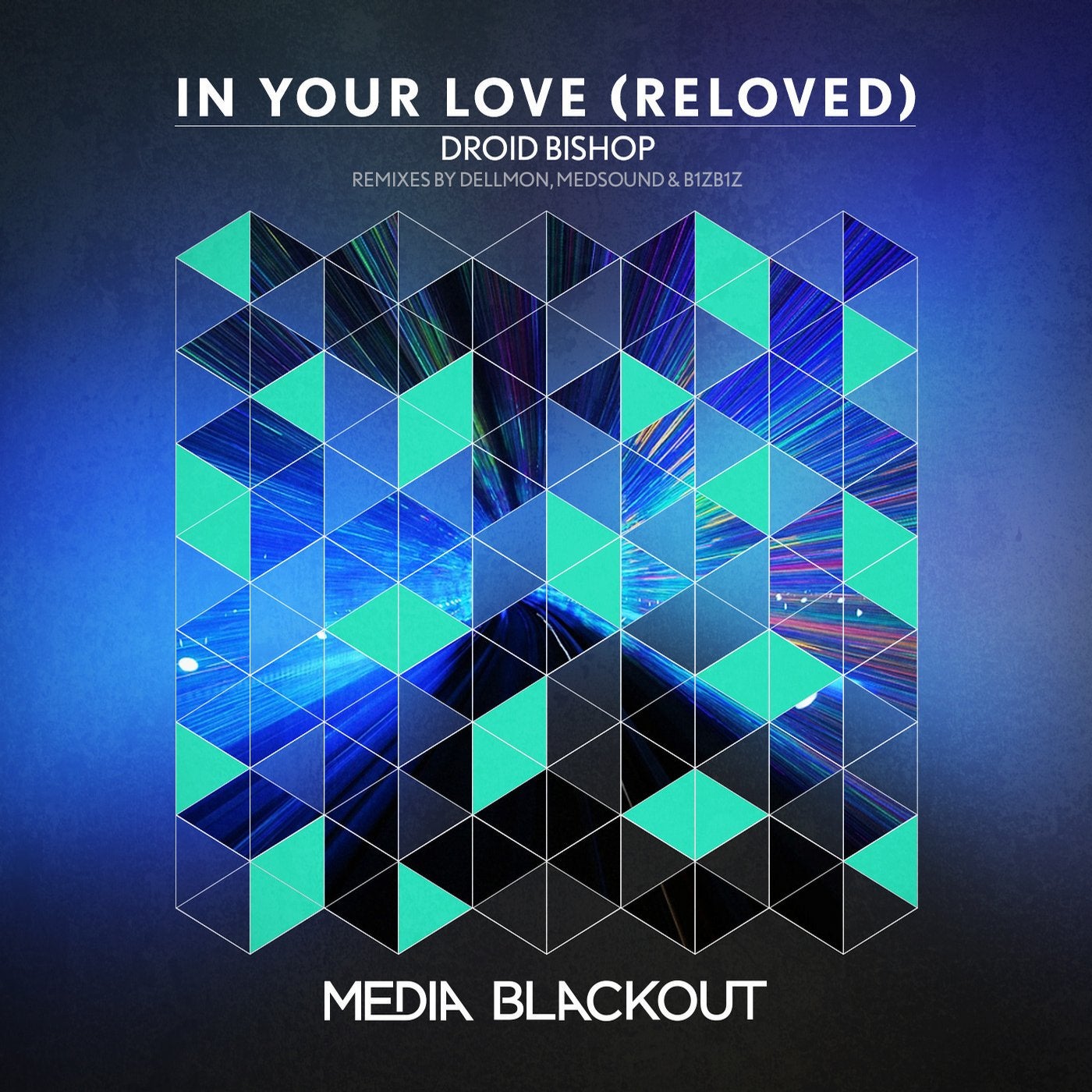 Droid Bishop's highly anticipated remix editon of 'In Your Love' on Media Blackout features an array of fantastic talent in the form of Medsound, B1ZB1Z and Dellmon who bring us their stunning interpretations of this stunning original.

First up is the B1ZB1Z crew who's mix uses a melodic 80's synth, stunning vocal and brilliant effects to create a bubbling ambience resulting in a distinct and emotional feel, which culminates in a marvelous uplifting piano riff destined to leave you wanting more and further cementing B1ZB1Z's already great status as a shining newcomers of the scene.

Media Blackout all-star Medsound's remix of 'Run Away' is a stripped down club affair that effortlessly intertwines classic 80's chords to create a pounding groove that is sprinkled with hypnotic synth stabs and a mesmerising vocal making this a instant club smash whilst remaining faithful to the original. This will please the Medsound faithful as well as the club going dance crowd. Essential stuff!

Finally, Dellmon's remix focuses on the melodic side, by cleverly chopping the beats and vocal for the opening part oft he track to create a moody and emotional vibe, which in combination with some swinging drums half way thru establishes so much positive energy that it takes you right to any happening beach house club at sunset in the world, emphasising the vast musical spectrum this release has on offer.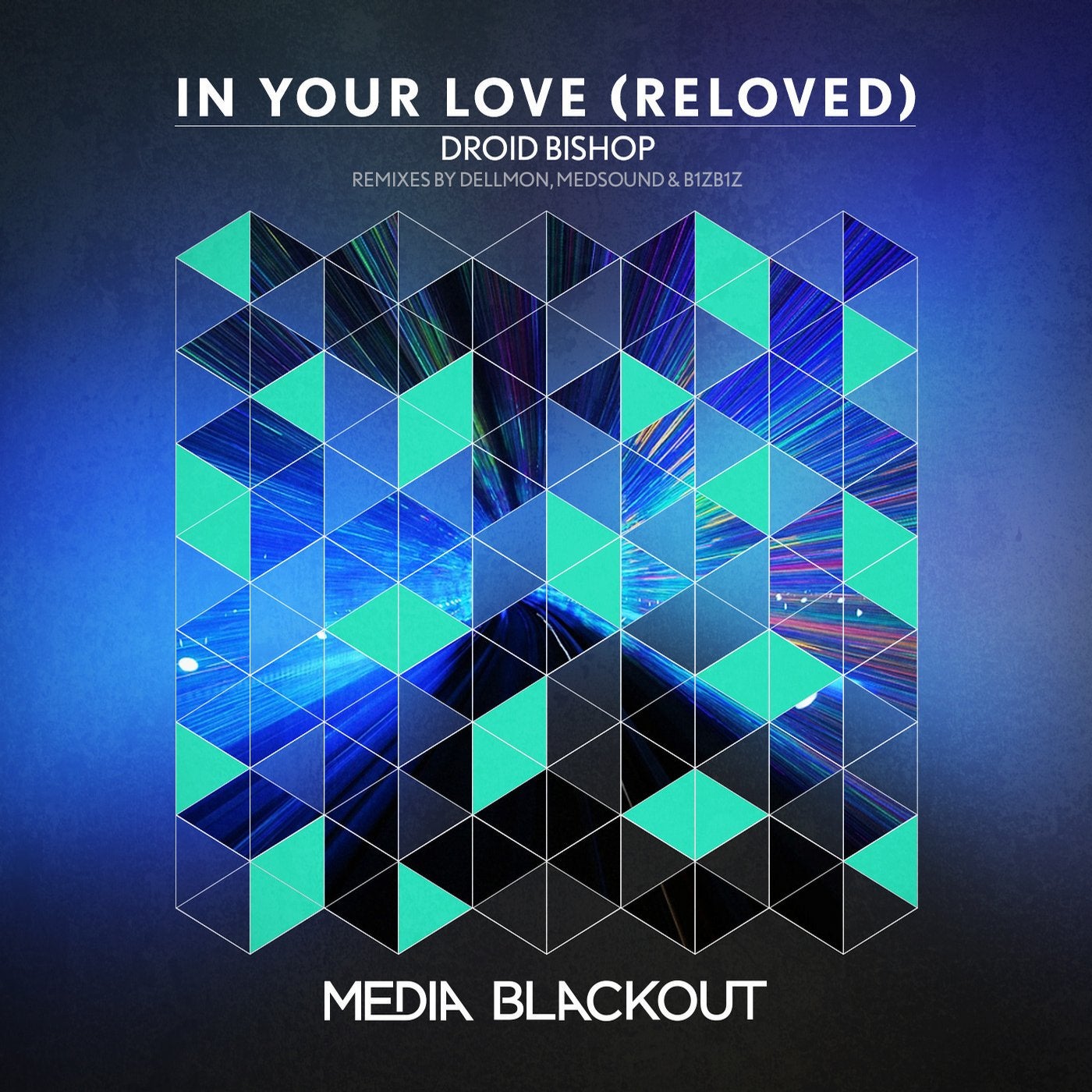 Release
In Your Love (Reloved)