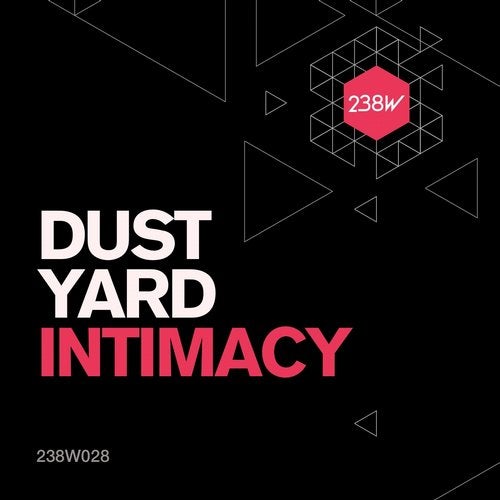 Release Date

2015-07-20

Label

238W

Catalog

238W028
238 West are pleased to welcome back French maestro Dust Yard with his latest 3 track EP 'Intimacy'. The title track 'Intimacy' is an amalgamation of rugged bass tones, subtle drum programming and intricately weaved chord progressions, building to a beautiful beautiful breakdown before gradually rebuilding the elements to a unrelenting crescendo of breathy vocal licks, chord stabs and an ever warped bassline.

Next up is 'Dream It' a stripped back groove affair utilising a hypnotising beats as the basis of the track underpinned by a staccatoed bass that gradually eases its way to the breakdown of breaks percussive elements before unleashing into a rising melodic hook intertwined with the infectious bassline.

The final track of this release titled 'Naked', with its understated yet driving beat powering the groove along. Dust Yard manages to keep the energy up, subtlety allowing the driving house feel to shine thru over the many layers and textures to create a beautiful soundscape. An EP that highlights Dust Yards continuing maturity and variety in his productions.