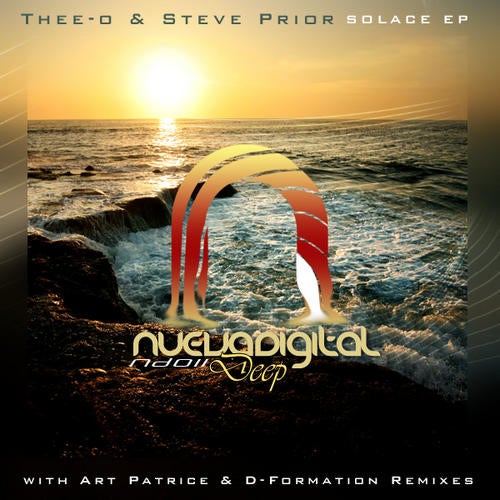 Release Date

2010-12-07

Label

Nueva

Catalog

ND011
Thee-O and Steve Prior - Solace and Keep Moving On (Originals)


New comers to Nueva, we welcome often techy duo Thee-O and Steve Prior to the fold as they deliver a two track effort that delves into the deep side of things, launching Nueva Deep. Solace is one groovy monster that got out from under the bed and will continue to scare floor after floor. Side-B is the driving fusion that is: Keep Moving On. Perfect for that early night mood setting or a night of passion,take your pick!


Thee-O and Steve Prior - Solace (D-Formation Remix)


Another newcomer to Nueva and huge signing for us, D-Formation was the perfect fit to tech-up this release as Solace takes a new direction as only he can do. A definite floor shaker!


Thee-O and Steve Prior - Solace (Art Patrice Remix)


In the hands of Art Patrice, Solace becomes something funky, layered and character-laden. Time and time again, Art Patrice delivers quality, which seems to be a rare thing these days, as reflects Nueva's goal each release.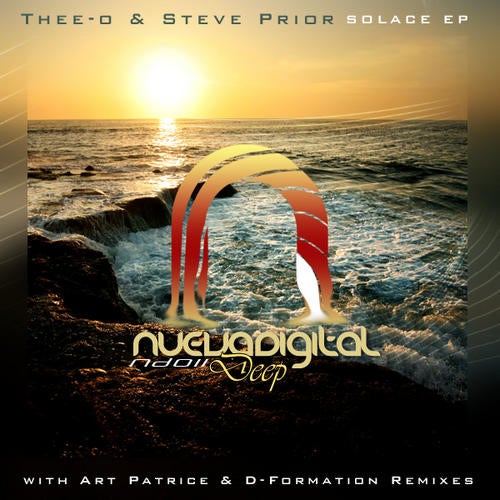 Release
Solace EP
Release Date

2010-12-07

Label

Nueva

Catalog

ND011