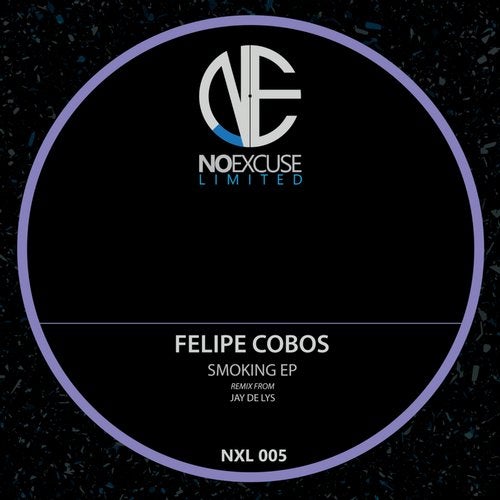 It was six months ago that Felipe Cobos made his NoExcuse debut in our BPM sampler with a hectic groover, and we are so happy to welcome him back with this incredible four track EP, titled "Smoking". The Spaniard's EP features three originals, and a remix by Jay De Lys.

Opening with "Smoking Weed Everyday", Felipe introduces the subtle yet effective bassline that progressively builds throughout the track. Simple and tightly constructed drums compliment a smooth vocal line running along the top, emphasised further by a foray of synths and effects. The fiesta continues in the dark and rolling remix by Jay De Lys. Crafted with a warm and booming bass. thats introduced with phenomenal breaks, this track is a true underground slammer. Expect these tracks to be making their way into plenty of playlists this summer.

Up next is "Sono", a laid back melodic yet energetic warm up weapon. Minimalist buildup, tastefully placed percussion, and an iconic vocal sample make this track a definite floor filler. Closing the EP is "Treviundo", a signature NoExcuse tech house hit that packs an exciting blend of percussion, synths, vocals, and most of all, a rich and grooving bassline that will get the crowd hyped at any point of the night!

"Smoking" EP by Felipe Cobos, proudly presented by NoExcuse Limited.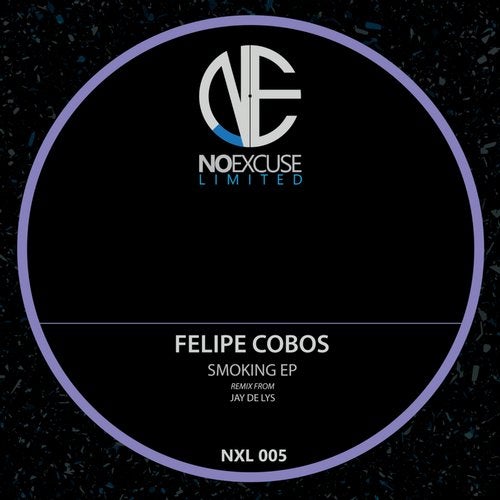 Release
Smoking