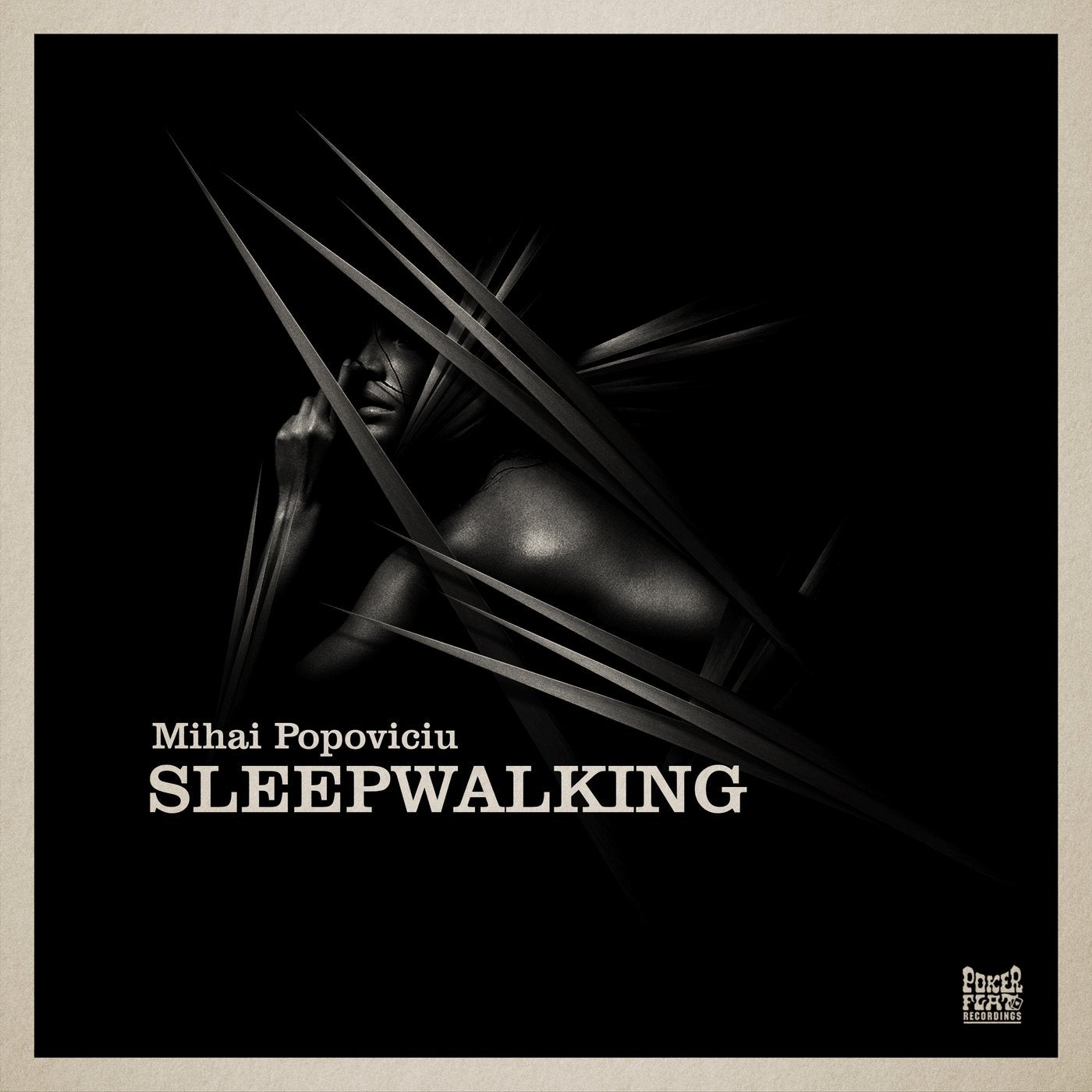 Mihai Popoviciu has become a staple figure on the electronic music scene in recent years. The DJ and producer from Sibiu in Romania has been consistently releasing fire-grade dancefloor weapons on labels such as Highgrade, Intacto and Poker Flat for well over a decade, and his passion for quality seems stronger than ever.

Sleepwalking is a deep groover, with a bubbling undercurrent that slowly works its way to the surface. It has a jazzy, swingy feel that hits the mark early and moves under your skin.

Italian producer Francesca Lombardo returns to Poker Flat and steps up with a superb, trippy remix that adds a nervy, vibing baseline that takes the track in a totally new direction.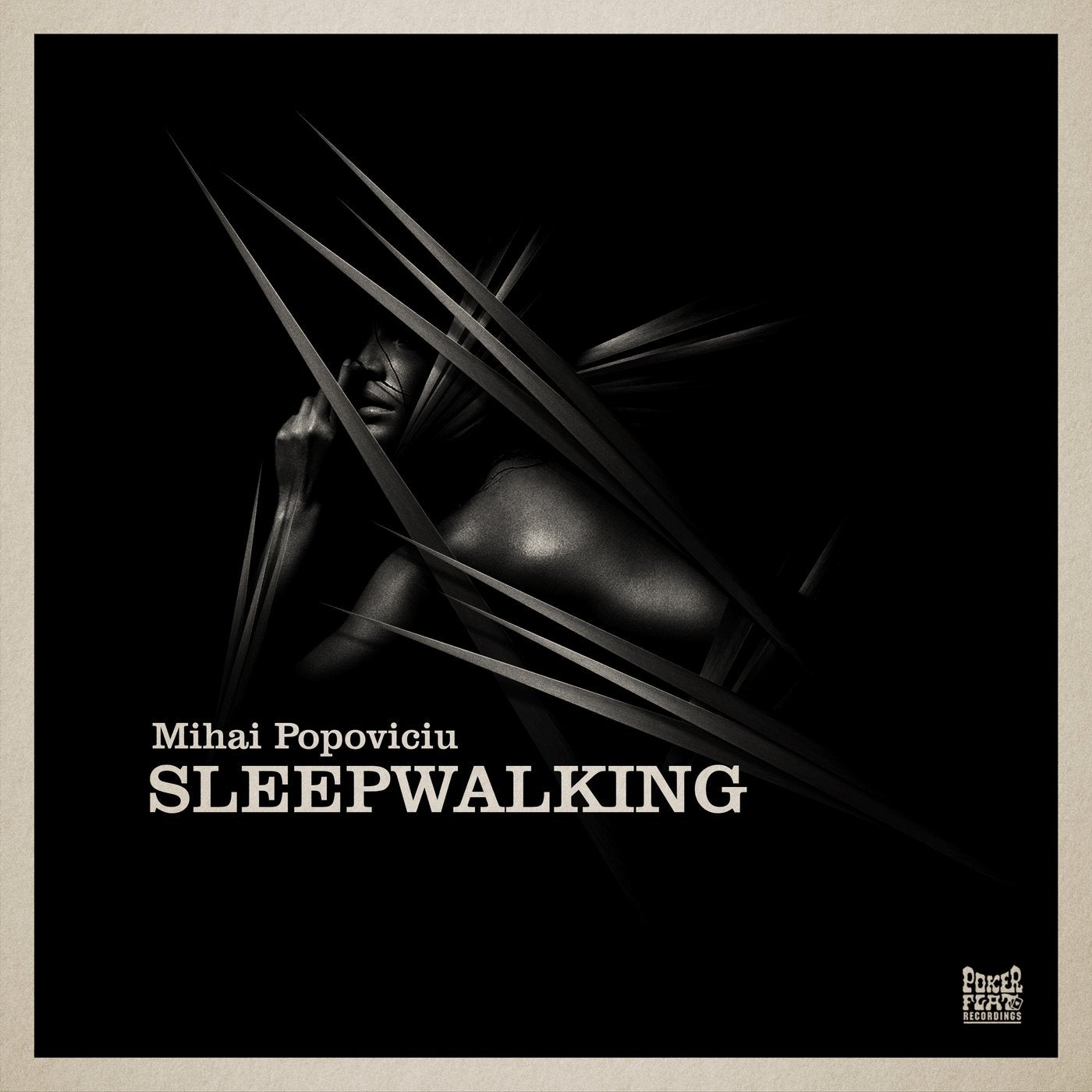 Release
Sleepwalking