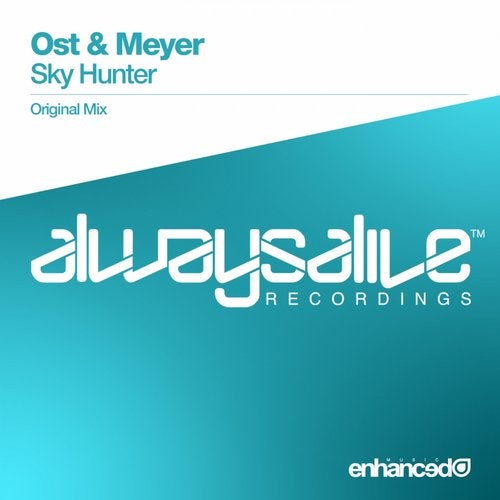 Ost & Meyer are back again on Always Alive Recordings, fresh from the success of their recent collaboration with Local Heroes, 'Double Black' - Nikita and Vadym present another incredible solo effort, this is 'Sky Hunter'.

Capturing the ambiguous essence of the sky & coupling it with the sinister connotations of a hunter, 'Sky Hunter' creates an awesomely panoramic production with elegant melodies and shooting synths tied up with one of this year's catchiest riffs.

Nikita & Vadym once again prove why they've been on the receiving end of such high praise throughout their time in the trance spotlight, 'Sky Hunter' will only further their success - a huge release only on Always Alive Recordings!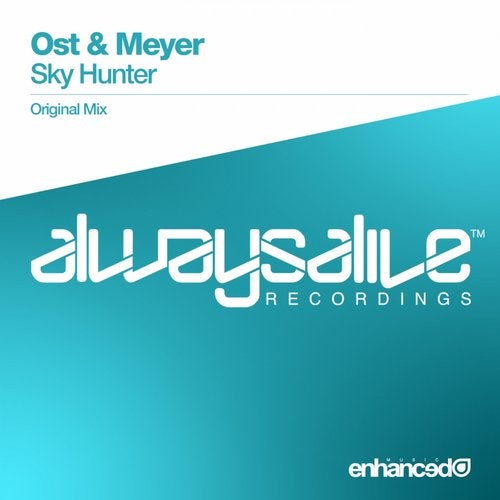 Release
Sky Hunter