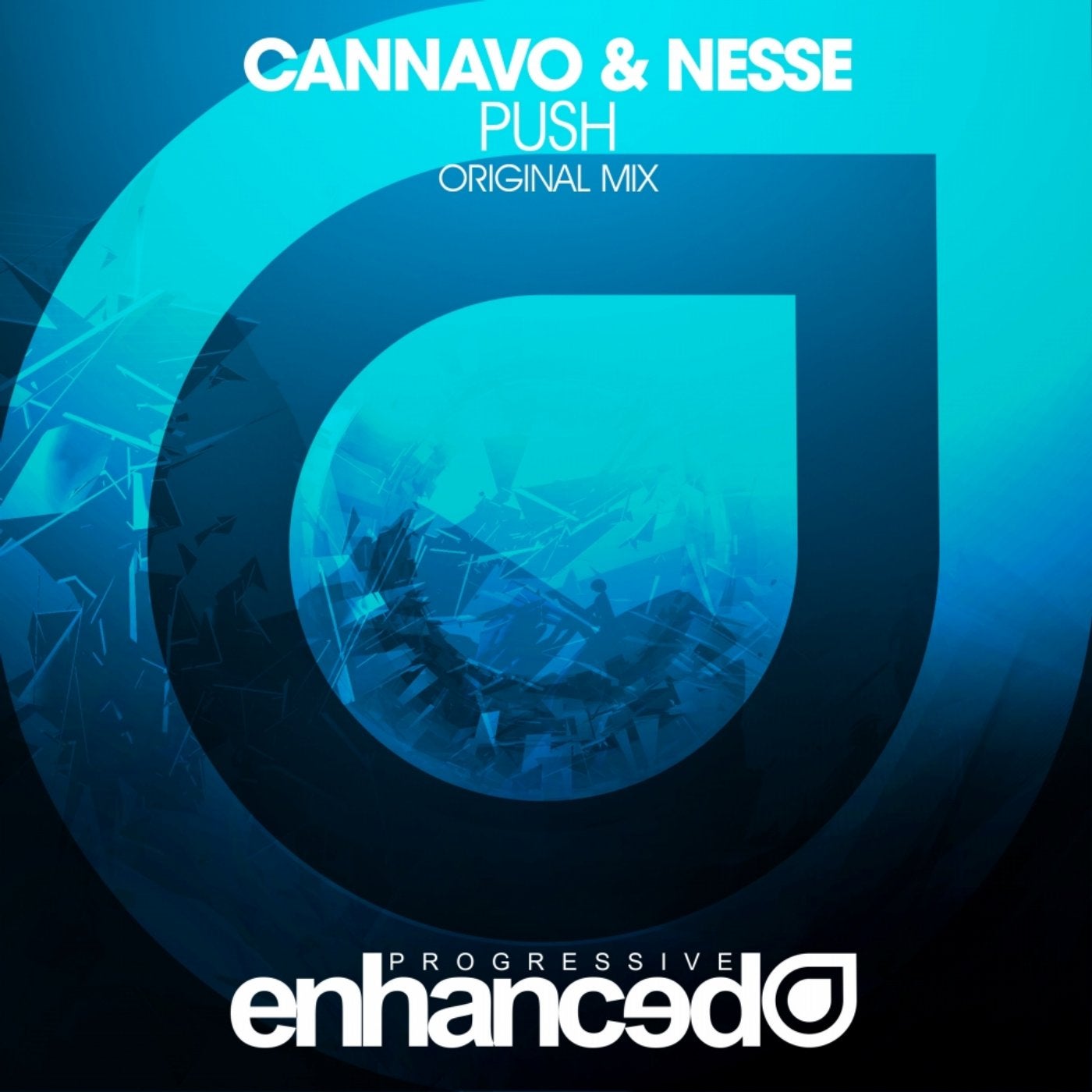 It is with great pleasure that we present the debut of duo Cannavo & Nesse on Enhanced Progressive! Hailing from the Norwegian woods, Erik Cannavo and Chris Nesse combined their production and audio engineering talents in 2011 to develop their sound and showcase their techniques with compositions such as 'Push'!

The warm progressive tune grasps the listener's attention with a smooth chord-line, while heavy drums and growling bass-lines act as the antithesis during the drop. Following an ethereal breakdown the two themes are then combined in a masterful main groove section at the pinnacle of the record!

Cannavo & Nesse make a memorable entrance on the label with the infectious 'Push'!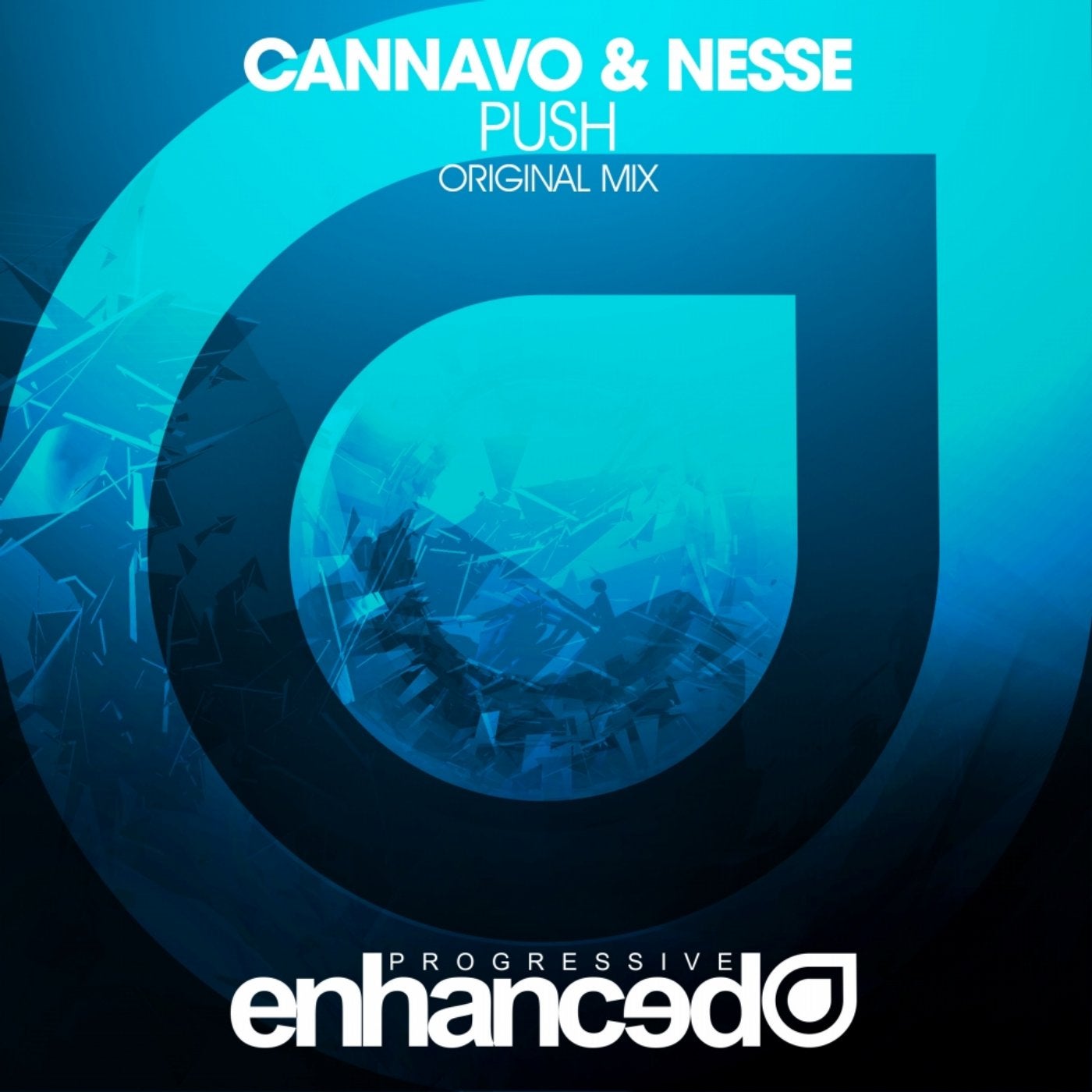 Release
Push