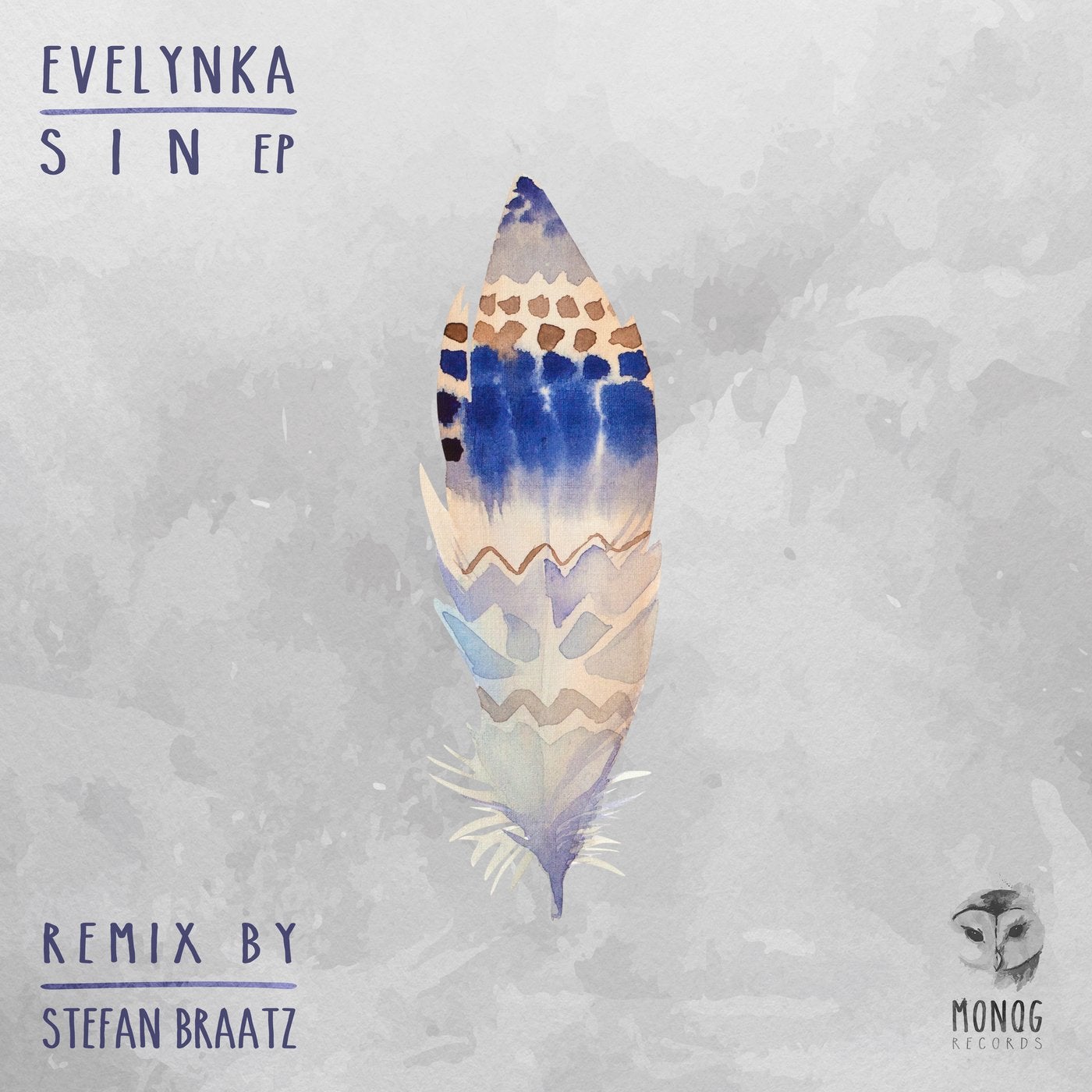 Los Angeles based DJ and producer Evelynka delivers the outstanding Sin EP, marking her Monog Records debut. A classically trained artist, her influences run deep and wide. In her younger years she delved into the brooding melancholic classics before she got caught up in the electronic music world in later years. She found herself embroiled in the European underground house scene for a number of years where she immersed herself in music, gaining experience and making memories. In 2013 she returned to the USA and began her career as a DJ, playing gigs in Boston before she got the urge to start producing her own sounds. Several releases on quality labels followed, which forged her a solid rep on the scene. She is also known as a singer and here she lends her sultry tones on vocals which really enhances the sound, giving it a unique flavour. Great to have her on board at Monog.

First up we have the smooth, sultry vibes of Love which are carried along on a bed of tight beats and soulful grooves. On the low end we find a deep probing bassline which saunters through the sound accompanied by subtle chord stabs and soft melodies. Rich pads grace the background adding depth and texture while the vocal melts into the groove and ultimately into your soul. A beautiful slice that will not disappoint.

The Original Mix of Sin is up next and right from the off we're drawn into its alluring gaze thanks to captivating sounds and mesmerizing sequences. Solid beats lead the way in a smooth, slow tempo while a bubbling bassline shores up the low end. Subtle melodies fade in and out along with sweeping pads creating a unique atmosphere. A rich and vibrant gravelly vocal from Evelynka is the big hitter here though, delivering an emotive narrative with cool phrasing. Top notch stuff that is not to be missed.

We welcome Stefan Braatz to the Monog stable on remix duties for Sin. He gives us the fantastic Diva Mix which is a fired up and energetic rendition in contrast to the original. Stefan became interested in electronic music around 1994 after listening to radio shows and attending legendary clubs in Berlin. Toying with different genres he put on parties with friends. Discovering Acid House was what really captivated him, steering him towards production which led to a plethora of releases on several labels. A much-respected artist on the scene, it's great to have him here at Monog. On the remix here, we intro with punchy kick drums and bright, crispy hi hats which join up to deliver a solid, rhythmic flow. A plucky bassline rolls in alongside hypnotic piano notes that accent beautifully against the darker tones in the track. The bassline transforms into an acid laden sequence giving the track a truly dynamic edge. The amazing vocal is used brilliantly, adding character to the sound in the all the right places. This is a track for the late-night session that will keep the party moving, no doubt.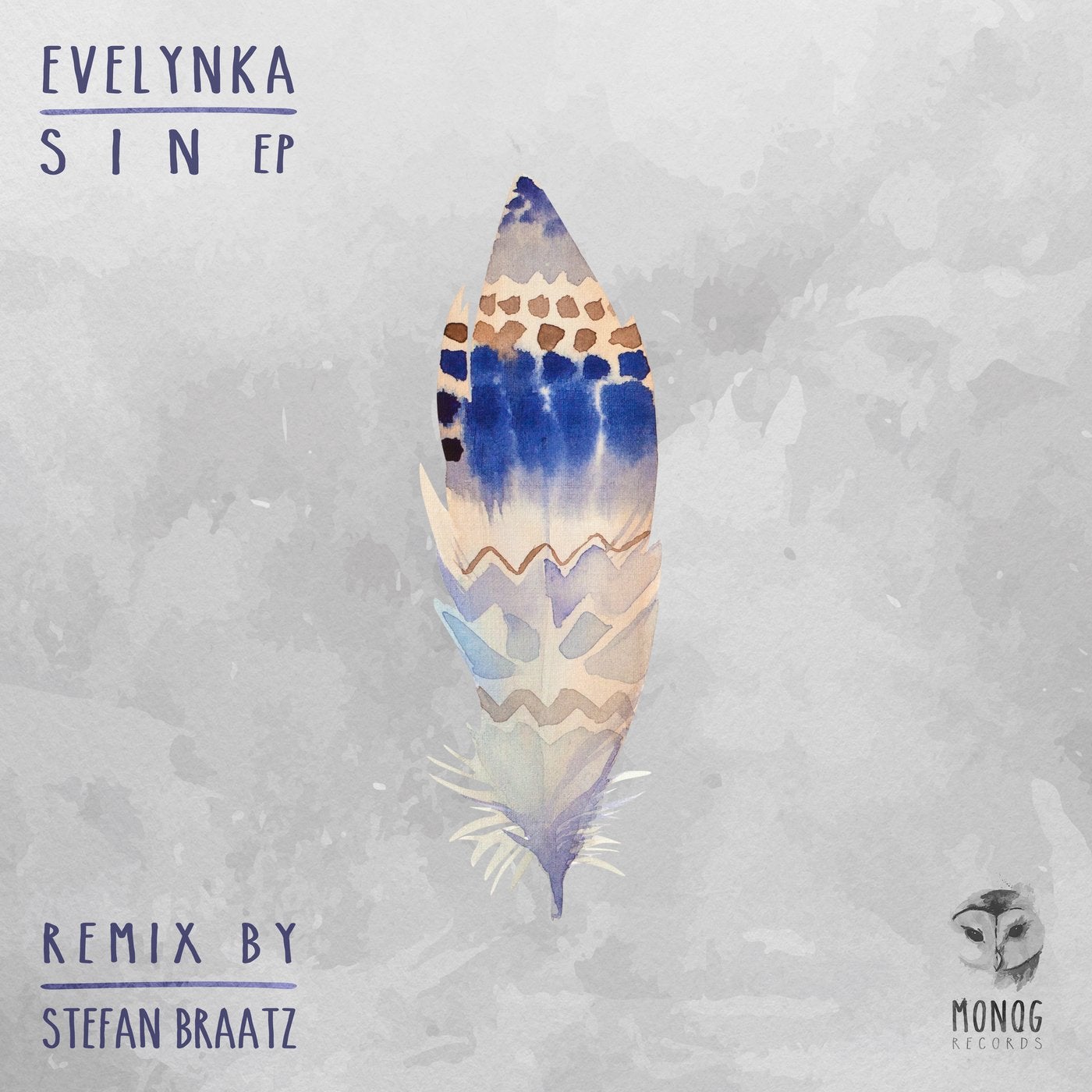 Release
Sin EP