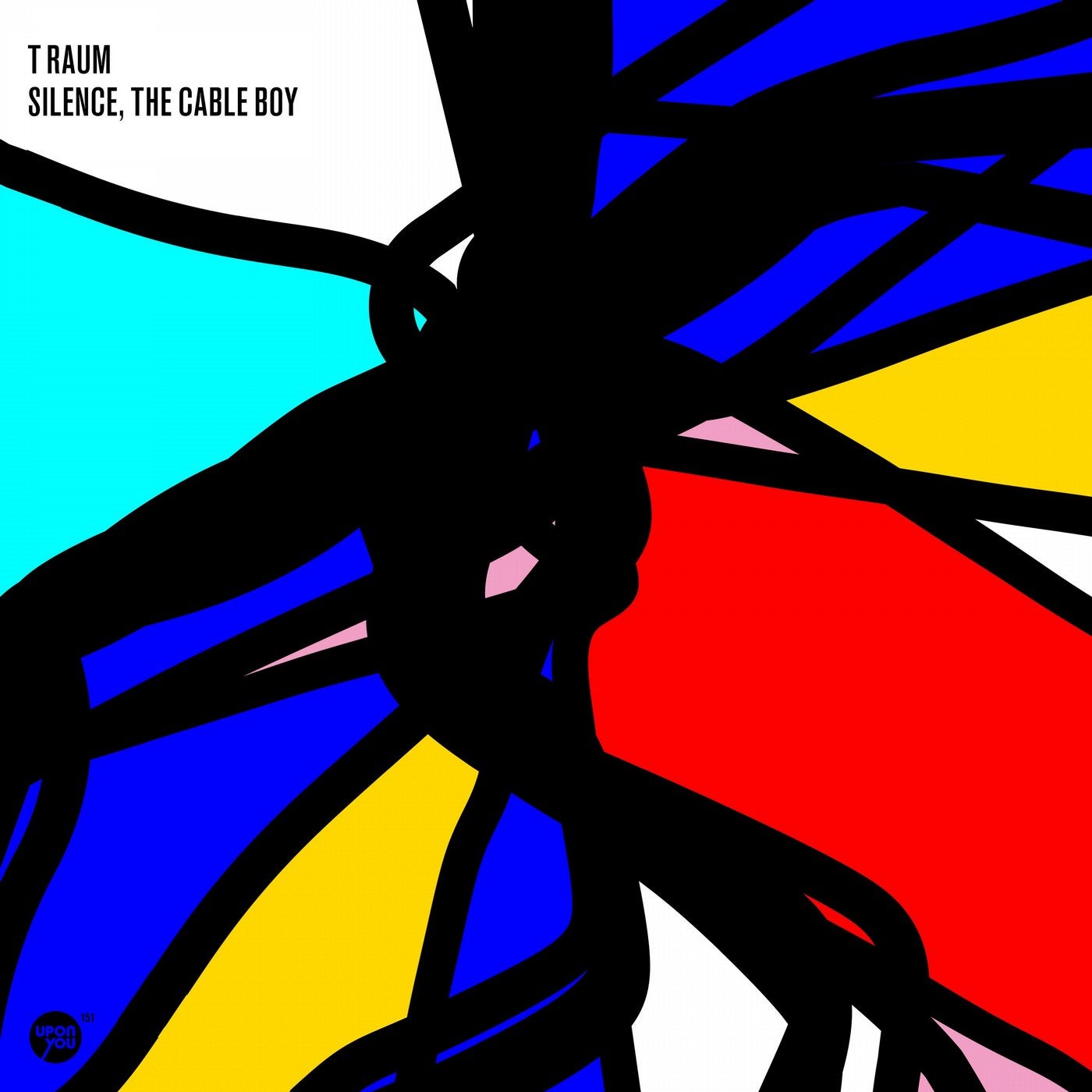 T Raum is back for a third musical instalment on Upon You Records. After releasing two singles in early 2018 and 2019 respectively the Vienna-based producer on the rise caters four brand new tracks on his new EP "Silence, The Cableboy" proving once again why he's amongst the freshest and most beloved new breed creators of the Austrian electronic music scene.

With "Pure Joy" T Raum brings forth a hypnotic, highly defined and well futuristic take on the TechHouse genre, providing a brooding, spine-tingling soundtrack for psychedelic, tripped out rave experiences on exoplanets far far away from the galaxy we call home.

The subsequent "Crank" is cranking up indeed, shifting gears for the fast lane to create maximum pressure for heaving Techno dancefloors in full effect. An ever spiralling low end synth, super sharp percussions and eerie vibes alongside short, heavily warped vocal cuts as well as a hefty mid-track climax are the tools of choice to assemble a high impact weapon for all peak time DJs out there.

"Silence, The Cableboy", the title track of this four tracker, sees T Raum on a moody, stripped down Techno tip, filling large underground warehouse spaces with nothing but highly reverberating, bone-crushing bassdrums and the most intense, creepy conversation between a humanoids inner voice and the indecipherable utterings of a transdimensional alien lifeform ever recorded.

Finally, "Fusion" brings back a cold, futuristic TechHouse vibe driven by heavy claps, mystical vocals and an intricate,yet minimalist array of interwoven synth melodies and spaced out bleeps harking back to the days of Intelligent Techno, with all elements falling together to create a trance state of mind in dedicated, and musically well educated, late night crowds around the globe.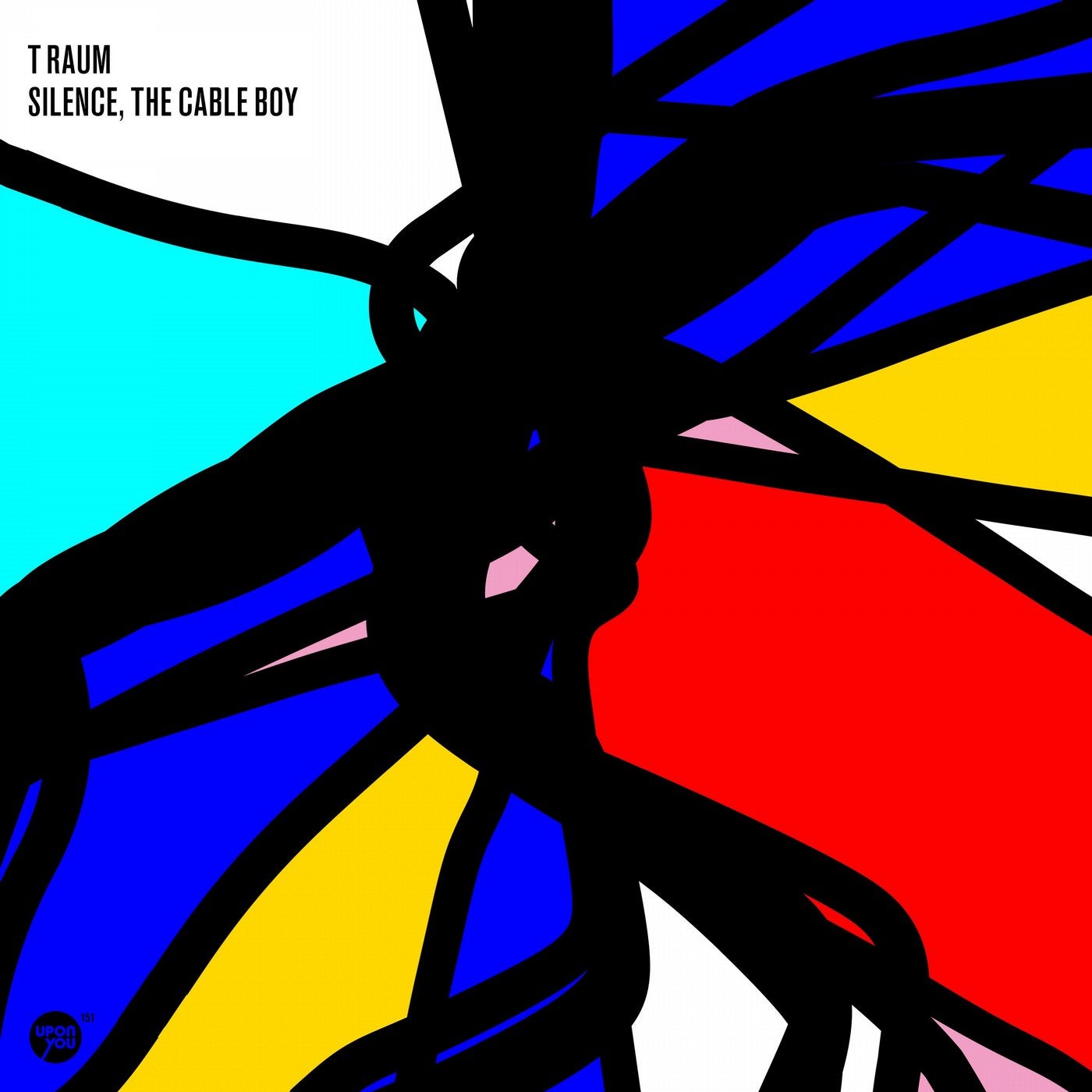 Release
Silence, The Cable Boy